Jazz Clinic at Bellarmine June 24-25
The Bellarmine College jazz guitar clinic offers the chance to see and learn from some of the best guitar players in the nation, June 24 and 25. Listed as faculty/performers for the-two day clinic at Bellarmine are Gene Bertoncini, Cal Collins, Jimmy Raney and Bellarmine's own Jeff Sherman.
Gene Bertoncini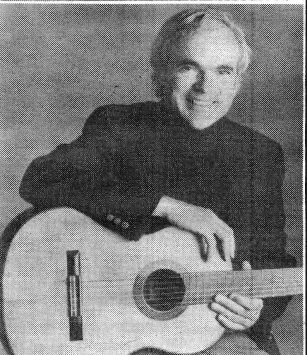 Gene Bertoncini
Bertoncini's resume is amazingly diverse, citing performance runs with the Metropolitan Opera Orchestra, the Benny Goodman Sextet, Buddy Rich and Wayne Shorter. He also was a regular performer on the Merv Griffin Show and the Tonight Show with Johnny Carson, and is widely accepted as a master in both the jazz and classical styles.
Cal Collins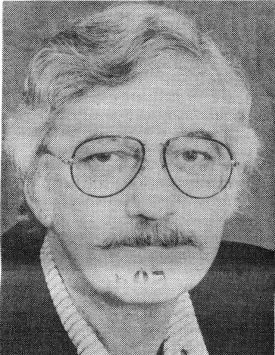 Cal Collins
Cal Collins is a well-known name in these parts, having gigged extensively in Cincinnati. The man also has 26 Concord recordings under his belt, six as a leader and others as a sideman for Rosemary Clooney, Woody Herman, and Scott Hamilton.
Jimmy Raney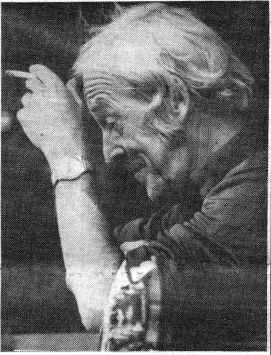 Jimmy Raney
Louisville's pride, Jimmy Raney, will also bring his award-winning guitar playing to the clinic. Raney was on the vanguard of bebop guitar playing, having played and learned with Charlie Parker. His influence is felt in nearly all contemporary bebop guitar. Raney has performed with Woody Herman, Stan Getz and the Artie Shaw band and has accompanied Andy Williams and Tony Bennett.
Sherman studied under Raney and is an accomplished guitarist in his own right, having toured with Marvin Gaye and other national acts. Sherman presently teaches jazz and classical guitar at Bellarmine.
Clinical instruction will include fingerboard theory, MIDI guitar instruction, ear training, bebop ensemble playing and sight reading with hourly classes offered from 10 a.m. to 5 p.m. Monday and Tuesday. Tuition is $70, which includes a ticket to the Monday concert. Dorm space and limited scholarships are available.
Concert tickets are $7 individually. Additional support for the jazz concert is provided by Dr. Robert and Martha Todd, the Louisville Jazz Society and Willis Music. For more information, call or write: Jeff Sherman, Director, Jazz Guitar Clinic, Bellarmine College, Department of Music, Louisville, KY 40205-0671, (502) 452-8224.