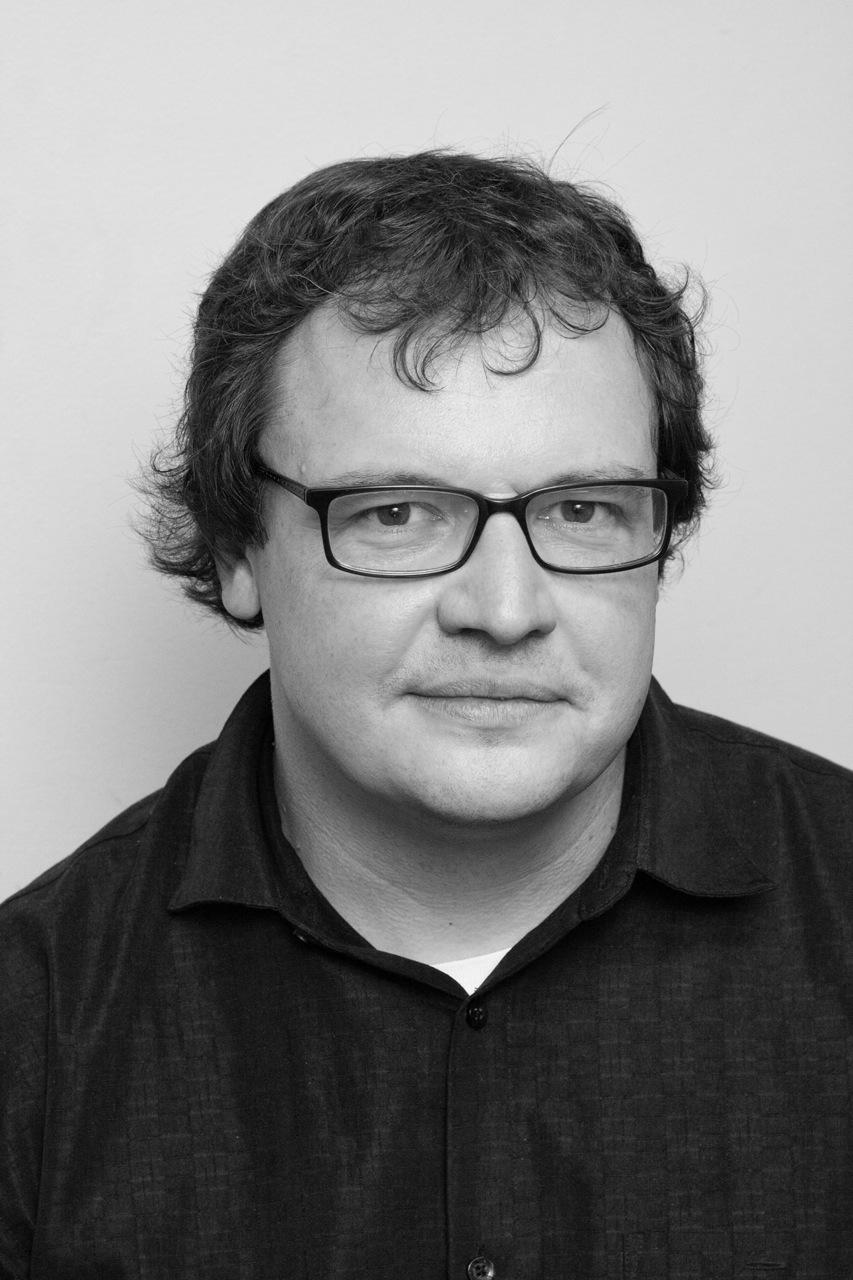 Jazzin'
If you're familiar with Frankfort Avenue at all, then there's a good chance that you've seen a little establishment called Clifton's Pizza Company. It's even possible that you've stopped in to grab a bite of what is possibly the best pizza in town. If you haven't, I'll tell you a little bit of what you've been missing: good eats and good atmosphere. Walk in to a cozy set of surroundings and a decorum that can only be described as unique.
There are at least twenty-five clocks in the front room. Each tells a different time or is labeled according to some time pun. One clock is labeled Indiana time (it runs backward). Another clock, labeled bed time, stays perpetually at a quarter to three.
On another wall are pictures of celebrities ranging from Mayor Abramson to Gene Simmons to Elvis Presley to Rick Pitino. A photo of William Shatner is signed "To Clifton's, best pizza this side of the Milky Way, Captain Kirk." This place has character!
But what does any of this have to do with jazz, you may ask. The answer is that not only can you enjoy great food and fun at Clifton's, you can also enjoy great jazz. On Sundays, Clifton's features jazz from 7 to 10:30 p.m.
There's the fine original fusion from the Ron Hayden group, jazz standards by guitarists Greg Walker and Stan Moon, and the funk and bop of Grooveyard, a band that features students from both the University of Louisville and Bellarmine College. Occasionally, a blues artist such as Tyrone Cotton or Misha Feigin will add their styles to the roster.
"It's a great place to play," says guitarist Hayden. "The people are very responsive, and you don't always get that playing originals. I think people are beginning to realize that pizza and jazz are a groovy combination."
Hayden's group has developed a steady following since they started playing at Clifton's two years ago. They play every other Sunday.
Clifton's, which opened March 20, 1990, had entertainment only on weekends at first, but the response was so good that soon there was entertainment every night. Jazz was added on Sundays about two years ago.
Owners and founders Jason Brauner and Mark Langley are both musicians themselves, and they are happy with the jazz.
"Things have been great," said Brauner, "We'd like to get some more musicians; the response has been very good." When asked if there were any problems, Brauner said "We're a small restaurant here, and occasionally there are people who come for the jazz who may have to wait for a seat."
Mark and Jason have been thinking of expanding by including an empty storefront next door.
"Once we knock that wall out, we can get a bigger stage for the musicians, and more seats for the people."
That means more people listening to more jazz. That, to me, is a beautiful concept.
A last-minute note: On Monday, February 8, the Jazz Society is bringing Tanaried to the Silo Brew Pub. Showtime is 7:30 p.m.. Tickets are $10 for non-members and $8 for LJS members.