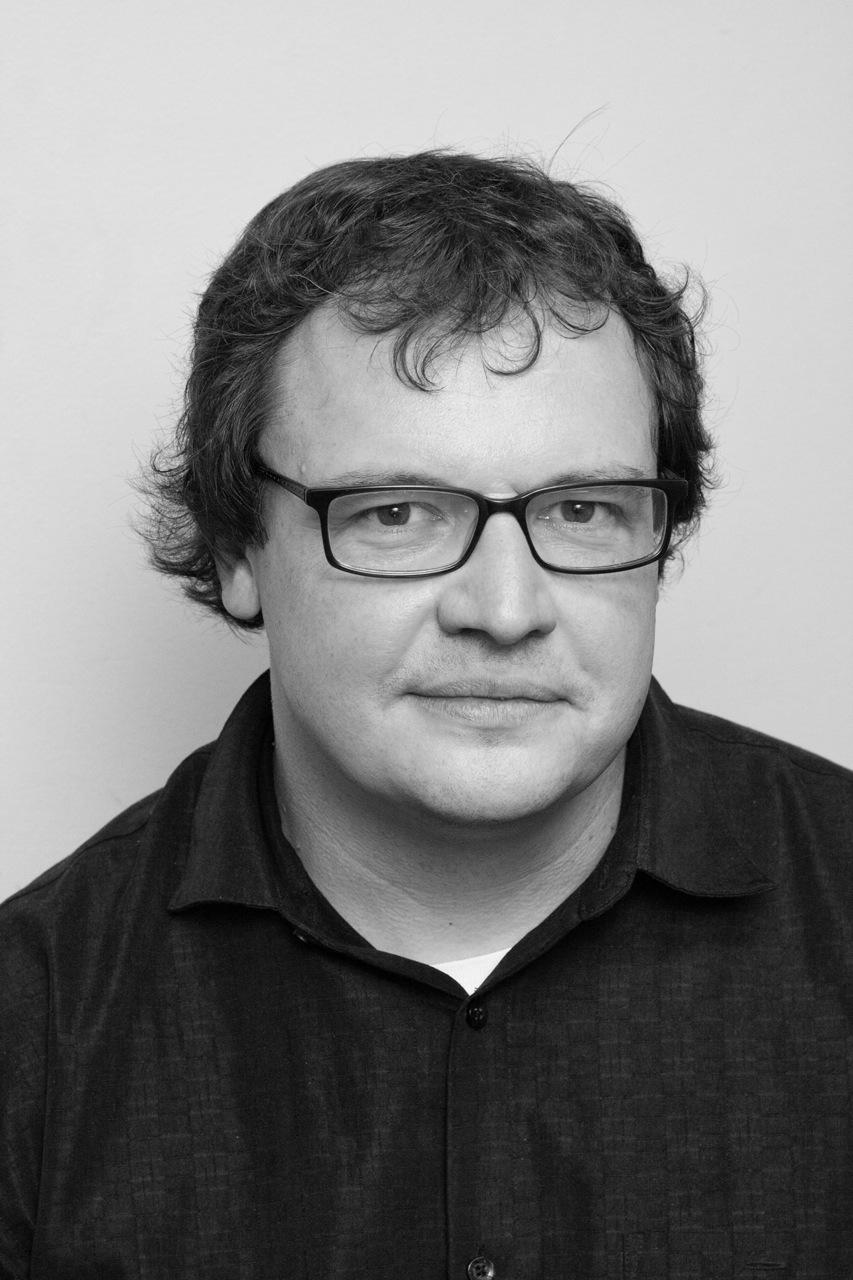 Jazzin'
Jimmy Raney, Tal Farlow, Attila Zoller and Steve Rochinski were all teachers at Jeff Sherman's guitar clinic at Bellarmine College this year. These annual clinics are not only chock full of inspiration and information, but students also get to interact personally with the teachers. This is a treat not only because the teachers are fantastic players, but because they are also wonderful people and sometimes wonderfully eccentric. I don't have the space to cover each clinician, but let me tell you about Attila.
Attila speaks loudly at all times, with a thick Hungarian accent. He often punctuates his sentences with a high-pitched, robust laugh. He tells jokes, laughing as loudly as anyone else, and he loves to eat. His visceral style of speaking is blunt and to the point. His anecdotes about other musicians are often hilarious, particularly when told with that thick Hungarian accent. He told me about an experience with one musician at the 1964 Newport Jazz Festival: "Yeah, and [the musician] was supposed to play with us but the stupid idiot chickened out. I got mad ... you know, Hungarian style." Then he laughed. There is nothing ambiguous about this man.
Attila also has a great sense of humor about himself. At the concert on the first night he almost went out on stage with his fly down, but drummer Bruce Morrow pointed it out at the last minute. When he did come on, he pretended to check his fly in a sweeping, exaggerated motion, all the while grinning at Bruce like a little boy. At one point, Tal Farlow was trying to show Attila a chord on the guitar that involved a considerable stretch in the fingers. Attila told him, "I am trying to play your chord but my stubby little fingers can't get it." Then he laughed again.
Attila is also an avid photographer. At a party thrown by Jeff at the end of the clinic, Attila took pictures of everyone there, even people he didn't know. When done with that, he took a picture of the television set which was then playing a VHS tape of himself at the concert the night before. He carries his favorite photos with him all the time. One of them is a snapshot that he sent to a promoter after the promoter had cancelled a concert at the last minute and Attila had already flown a band in from all over the world. The photograph was of the whole band mooning the camera.
Attila's antics were only part of the whole experience this year at Bellarmine. Year after year, Jeff puts together an astounding lineup of guitarists to teach. The list reads like a who's who of jazz guitar. Past clinics have included Jim Hall and Howard Roberts. If you're even remotely interested in jazz guitar, don't miss next year!