Derby Festival '93
Derby time in Louisville always means lots of musical talent, usually for most of the ten days that the Derby Festival runs. Because Derby Day fell on May l this year, some of the biggest acts appeared after the Louisville Music News deadline.
We can't let good pictures go by the boards, though, so we decided to run these two while our Derby memories are still fresh.
The photos were taken by Letha Marshall, who always amazes us with the quality shots she gets from the paying seats.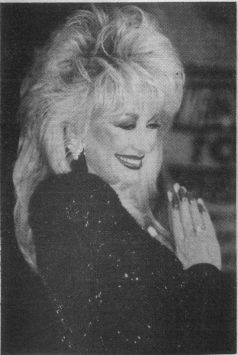 Dolly Parton provide the talent and the audience provided the canned goods for Kentucky Harvest at a Derby Eve, April 30, concert at Louisville Gardens. Photo by Letha Marshall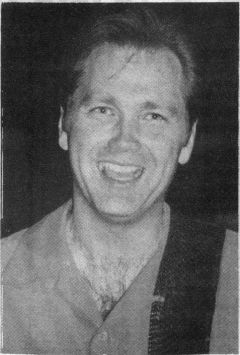 Noblesville, Indiana, native Steve Wariner charmed the large crowd at Coyote's on May 13 with his boyish good looks and his Grammy-winning talent. Photo by Letha Marshall