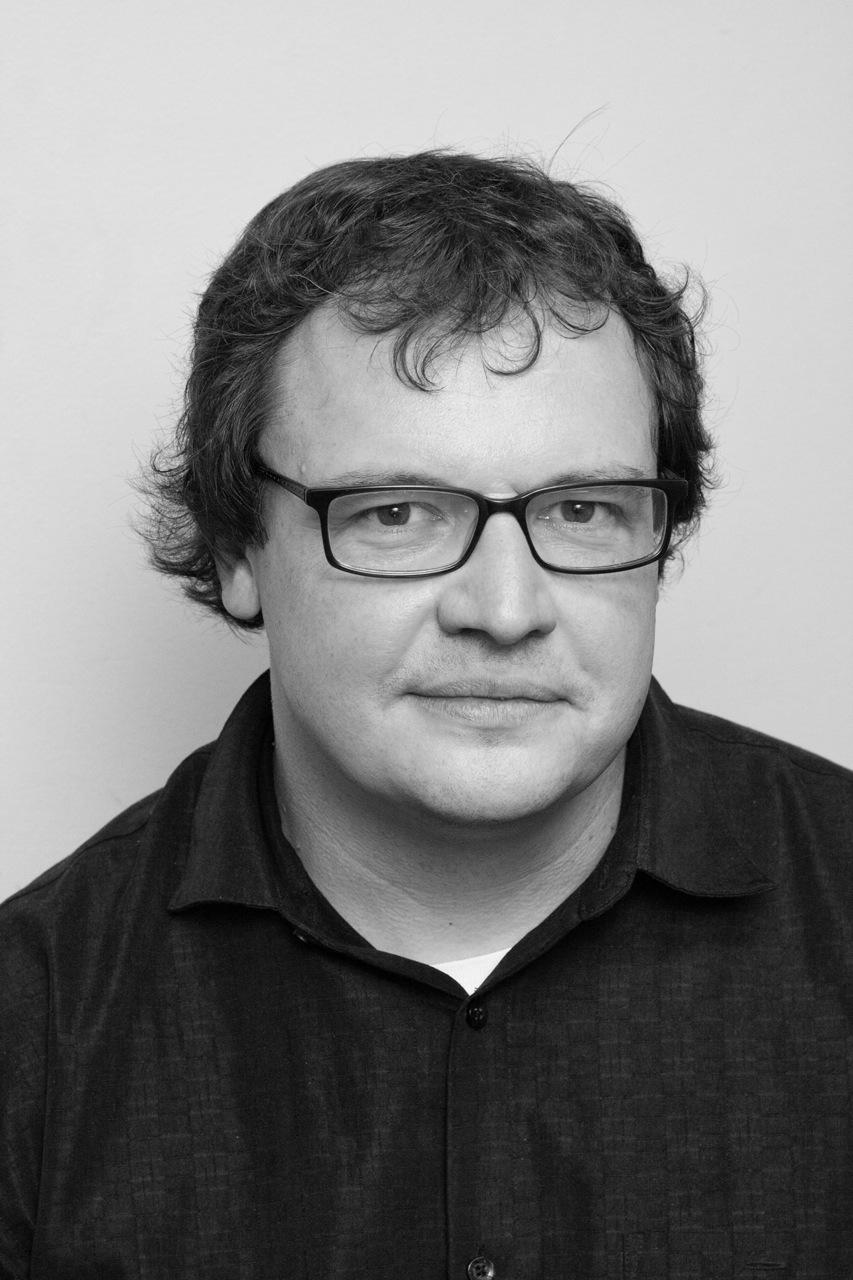 Jazzin'
Did I ever tell you about the time Ray Charles told me to shut up? Everyone has a claim to fame. Some have shaken hands with the president. Others have witnessed historic events firsthand. No matter what a person's claim is, they are always humbled when they hear that Brother Ray told ME to shut my mouth.
It happened about ten or eleven years ago at a Ray Charles concert in Louisville Gardens. It was the first concert I had ever attended that wasn't a rock concert. I thought of Ray's music as essentially gospel music — gospel music as in church. In a black church the preacher says "Jesus loves you" and the people say "Amen!" The preacher says "Christ died for your sins" and the people say "Hallelujah!" So when Ray, on a slow and sultry blues, sang "You don't love me anymore," I raised my little Caucasian voice and shouted "We love you, Ray!" Brother Ray, staying in rhythm, simply responded, "Hey man, why don't you shut up and let me sing a little, if you can." Then everyone clapped.
Actually, I wasn't the first to yell at that concert. I guess by the time I took my turn, Ray had had enough. There was even a mention of it in The Courier-Journal's review the next day. What did I know? At the rock concerts they wanted you to yell. If you didn't, the band would feel bad. The world sure seemed confusing. Now, when I hear people silenced in a similar manner, I can't help chuckling a bit, having been in the same situation. Of course, I was fifteen at the time. Some of these people should know better.
Jazz and food are two of my favorite things. On Sundays, you can enjoy a full day of music and eats. First, at Masterson's by UofL, enjoy the Sunday brunch with guitarist Scott Henderson and bassist Rob Whitmer from noon from 4 p.m. After lunch settles, check out the Jerry Carlon trio at the Fifth Quarter on Shelbyville Road from 6:30 to 9:30 p.m. for dinner and cocktails. Pianist Carlon is joined by Neal Burris on bass and Jeff Sherman on guitar. What better way to top off a day like this than with a large pepperoni pizza? A few months ago I wrote about Jazz Sundays at Clifton's, 2230 Frankfort Ave.
See you next time. And remember, never tell Ray Charles that you love him.