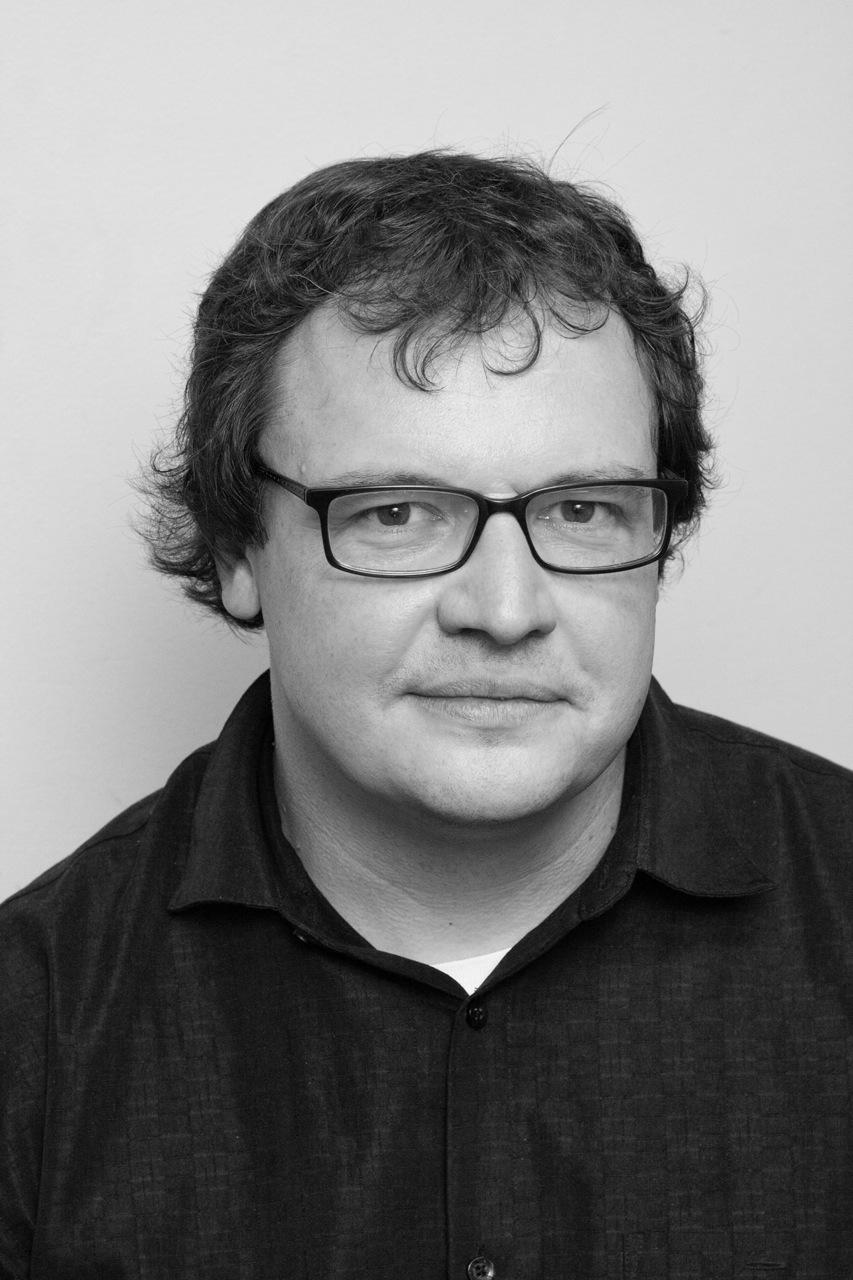 Jazzin'
If you went running off to Hudson's on Lyndon Lane to hear jazz after reading my article last month (and you probably didn't), you would have found that there was no jazz at all. You may then have wondered if I was being straight with you, or if I had my information together. Well, Hudson's did have jazz, and they did want to be the place to hear jazz in Louisville, but guess what?
After only three weeks, Hudson's dropped jazz entirely.
Guess why?
Lack of support (did you have to guess?). With the exception of the first week, Jake's, upstairs at Hudson's, was simply dead. Between saxophone choruses you could hear the crickets chirping.
Now we could debate about what could have been done differently, or what the owners did wrong, or what the musicians did wrong, or how it should have been advertised, etc., and we would eventually come to some gloomy conclusion about the state of jazz in this town, but let's not. Instead, let's try to instill hope in ourselves, my faithful readers (both of you), by focusing on some good news.
First of all, Tyrone's back! Bassist Ty Wheeler, one of the finest musicians we have, has returned to Louisville after several years of playing in Indianapolis. You can catch him at the Old Seelbach Bar with vibist Dick Sisto. Ty replaces Ben (king of the quarter note) Ingram, longtime Seelbach bassist known for his deep sense of swing. Ben's a warm and gentle soul, and he'll be very missed. He's getting married, by the way, (Ben, I would guess, is in his early sixties), and moving to Pittsburgh. Catch Dick and Ty at the Old Seelbach bar for happy hour Tuesday through Friday and 10 p.m. till 1 a.m. on weekends.
The Wednesday night jam session at the Rudyard Kipling (4th and Oak) has been going strong. Led by vocalist Sandy Neuman, it has done particularly well when compared to previous attempts to have jazz at "The Rud." Sandy is joined weekly by bassist Neal Burris, guitarist Greg Walker, and pianist/saxophonist Boogie Morton. The jam session is open to players at all levels. This is not a cutting session, just musicians who love to play jazz. It's also great just to listen. Things start up at about 9:30 p.m. and wind down at 12:30 a.m.
Actually, jazz is doing okay compared to other times we've seen before. You can hear jazz six nights a week. Here's the rundown:
Tuesdays. Dick Sisto and Ty Wheeler at the Old Seelbach bar, 5:30-7:30 p.m.
Wednesdays. Dick and Tyrone at the Seelbach, 5:30-7:30 p.m.
Jam session at the Rudyard Kipling, 4th and Oak, 9:30 p.m. - 12:30 a.m.
Thursdays. Dick and Tyrone at the Seelbach, 5:30-7:30 p.m.
Guitarists Jimmy Raney and Scott Henderson at Zena's, 3rd and Market, 7-10:00 p.m.
Fridays and Saturdays. Guitarist Scott Henderson and bassist Rob Whitmer at Masterson's, 1830 S. 3rd, 6-10 p.m.
Dick and Tyrone at the Old Seelbach bar, 10:00 p.m. - 1:00 a.m.
Jazz at Twice Told Coffeehouse. Call for details, 502-456-0507.
Jazz at Jim Porter's. Call for details, 502-452-9532.
Sundays. Scott and Rob at Masterson's, 12:00 noon - 4:00 p.m.
Jerry Carlon trio at Fifth Quarter, 9407 Shelbyville Rd., 6:30-9:30 p.m.
Jazz at Clifton's Pizza, 2230 Frankfort Ave. Call for details, 502-893-3730.
There you have it. See you next time.