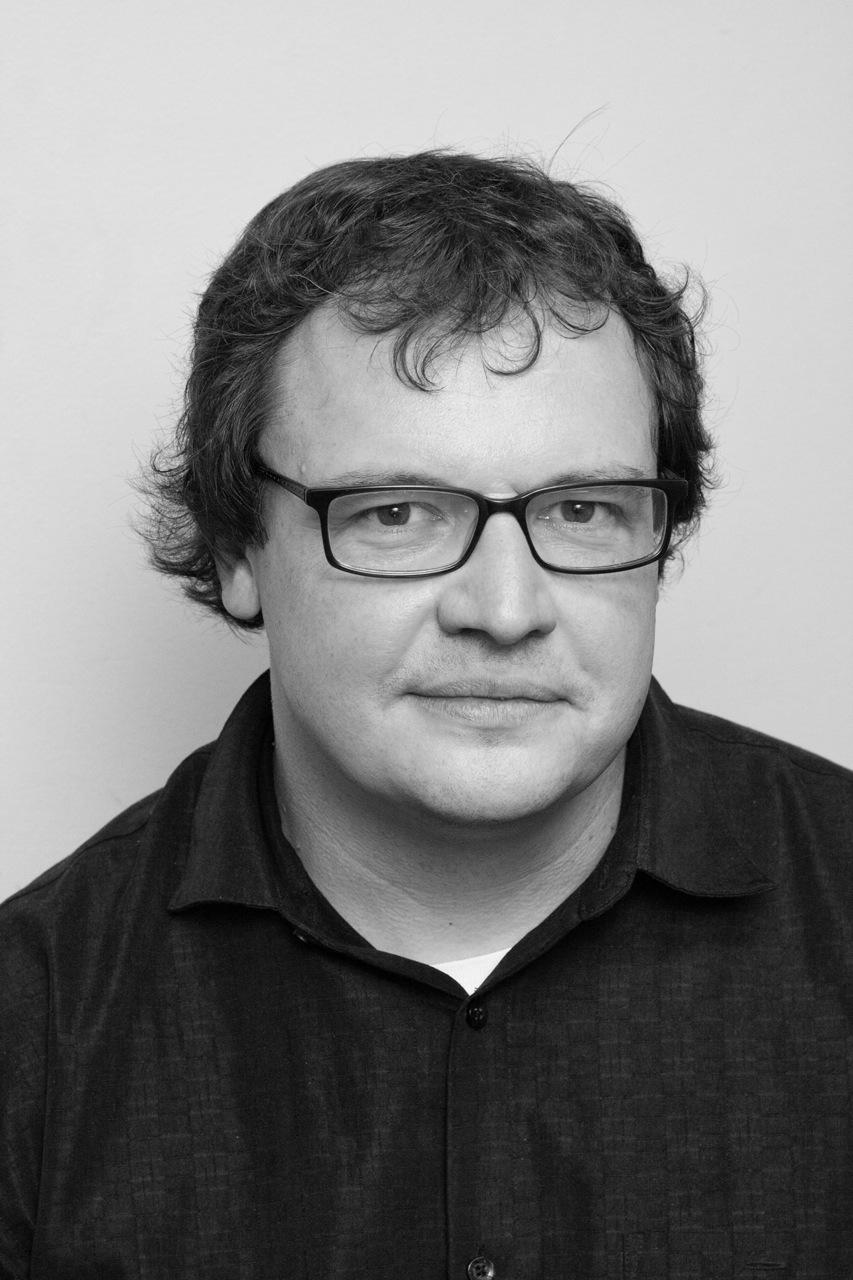 Jazzin'
Heads up, Louisville. There's as new place to hear jazz!
Hudson's, at 707 Lyndon Lane, has just reopened under new management. Like the Hudson's of the past, they will feature fine cuisine, beer and mixed drinks and acoustic music on the front patio, but upstairs at Jake's they're featuring jazz. Earlier last month they started bringing in jazz groups on Thursdays, Fridays and Saturdays. They are also thinking about a jam session on Sundays and amateur night on Wednesdays.
These guys are serious! They want to be the spot for jazz in this town.
Now we all know that other clubs attempting a jazz-only policy in this town have failed. The question is, what makes Hudson's different? Well, let's look at some of the biggest complaints that have been aired about past jazz clubs.
Jazz clubs are too ritzy, too. Stuffy. Many jazz fans are inclined toward casual dress. At Hudson's. you won't feel under-dressed if you don't wear a tie. You won't feel over-dressed if you do. The surroundings are relaxed and casual. The $2 cover is extremely reasonable.
Jazz don't offer enough variety. Clubs in the past have either catered too much to one speciifc taste or they have featured too much of the same couple of groups. If Hudson's first week was any indication of what's to come, we're in for a treat. On Thursday night, they featured the Mike Tracy quartet. Led by one of Louisville's premier jazz educators, the quartet plays mainstream jazz and bebop.
On Friday night, Walker and Kays took the stage.;This vocal jazz group emphasizes group textures over fiery soloing. They've been thrilling jazz audiences for nearly two decades.
On Saturday, the Java Men played. This high-energy trio has recently gained a following among younger listeners. They play bebop, fusion and originals. The variety of performers in the first week should convince anyone that their taste will be represented and that you won't hear too much of the same thing.
Jazz clubs are too smoky. Although smoking is allowed, there were very few smokers. Jazz fans seem to be smoking less and less –by choice!
How can you guarantee that someone's not going to jump up in the middle of everything and start singing karaoke? It's guaranteed.
There it is, folks. What more do you need to know? Check out the new jazz policy at Hudson's on Lyndon Lane. The location is convenient, about five minutes from Shelbyville Road near the Watterson. The last and most important ingredient in all this is you, the jazz listener. Hope to see you there. Thanks.