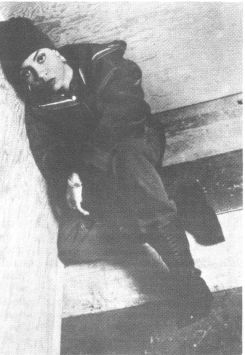 MC Lyte
Lyte gets back in the fight
Ain't No Other (First Priority Music)
MC Lyte
By Kory Wilcoxson
The Lyte's back.
Physically she didn't go anywhere, but musically she took a detour from her slammin' first few albums, choosing to shuffle down the R&B street on her last release. Stumbling would be a better way to describe it.
But on Ain't No Other, she's back in full swing with the same pizzazz and confidence that ushered her to the forefront of women rappers.
She's since taken a backseat to Monie Love and Queen Latifah, but Ain't No Other is a big step toward the throne.
MC Lyte's never been accused of beating around the bush and she has no problems cutting to the chase here. On "Roughneck," a sassy answer to Apache's call for a "Gangsta Bitch," Lyte lays down the ground rules for picking her kind of man. She lets 'em know, "If it ain't ruff it ain't right/ and if he ain't ruff well then he's all wrong for the Lyte."
Other tracks like "Lil Paul" and "Can I Get Some Dap" show Lyte's found the groove again. Let's hope for her sake rap fans, who'll pay attention until the next catchy beat comes along, remember who she is.