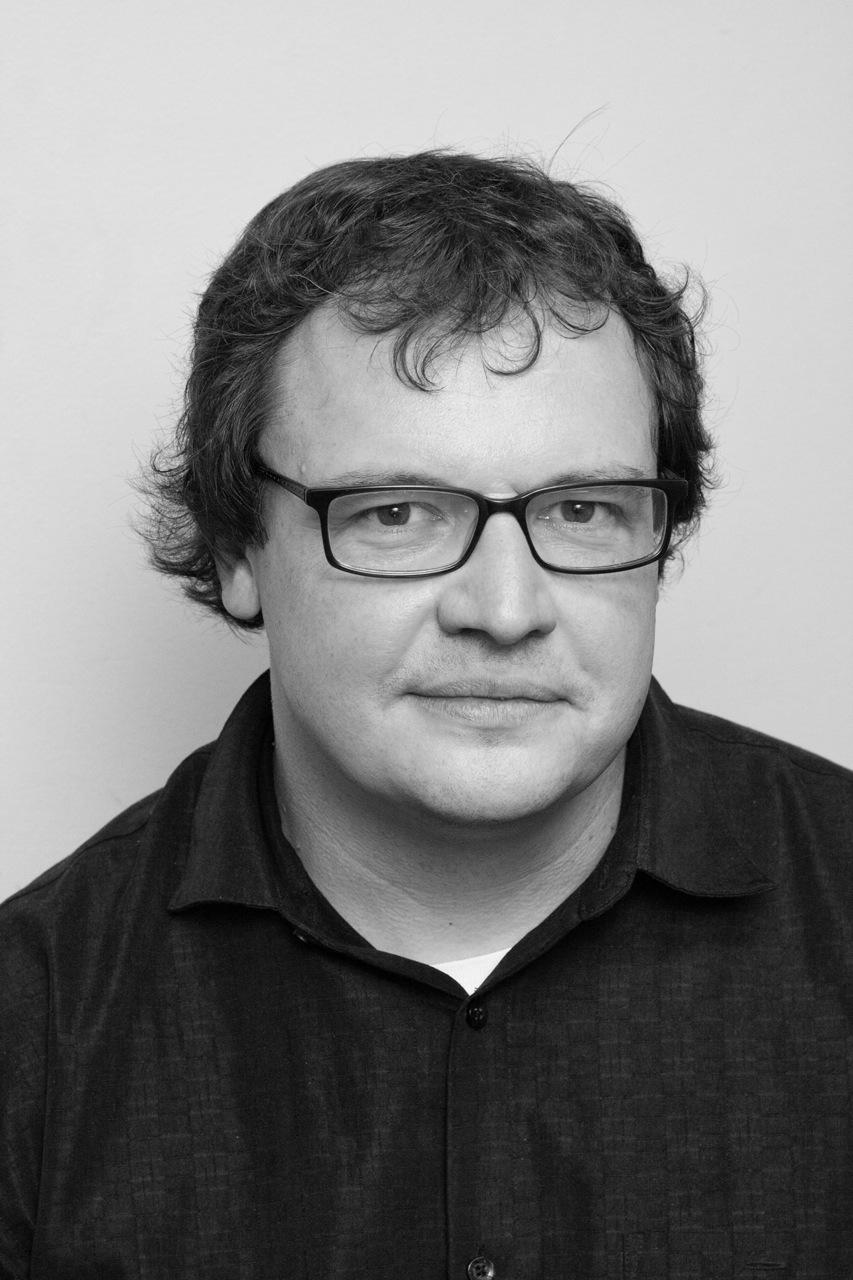 Jazzin'
The Ron Hayden Group has been playing at Clifton's Pizza Company for about three years. To commemorate this long and fruitful relationship, a live recording – soon to be released as a CD ówas cut at Clifton's on December 5. In addition to his regular rhythm section (drummer Ted Richardson and Tyrone Wheeler on bass), Ron features guest soloists and percussion in what becomes essentially a little big band. Great solos by Ron, saxophonist Bennett Higgins, vibist Dick Sisto and keyboardist Glenn Fisher. Remember this: Ron is the only jazz musician in town who plays exclusively original music. Check the group out live. They play every other Sunday at Clifton' s, 2230 Frankfort Ave. A CD release party is planned in the future. For details, write The Ron Hayden Group, 1066 Cherokee Road #1, Louisville, KY 40204.
While The Ron Hayden Group made some home brew, Walker & Kays took their act to the studios of L.A. Their third recording, Chasing A Rainbow, commemorates their twenty years together.
"This is simply a collection of tunes we like; there's no real theme," said, Greg Walker, guitarist and vocalist for the group. "The title sums up what we've been doing the past twenty years," vocalist Jeanette Kays added, "chasing that rainbow, looking for that pot of gold and probably never finding it."
The recording was engineered by Steve Mitchell, who has worked with such diverse and notable artists as Barbra Streisand, John Lennon, Herb Alpert and Joe Pass. It also includes some noteworthy sidemen: Jimmy Walker of Free Flight fame on flute and pianist Emil Palame, known for his work with Peggy Lee, among others. Hometown boys David Crites and Terry O'Mahoney are on drums and bass, respectively. The CD introduces acouple of originals: "Two Rights Will Always. Make a Wrong" and "Rainbow," the first by Jeanette and the second by Greg and Jeanette. The CD will soon be at Hawley-Cooke and Camelot. Direct all inquiries to: One Step Behind, P.O. Box 5204, Louisville, KY 40205.
See you next time. i