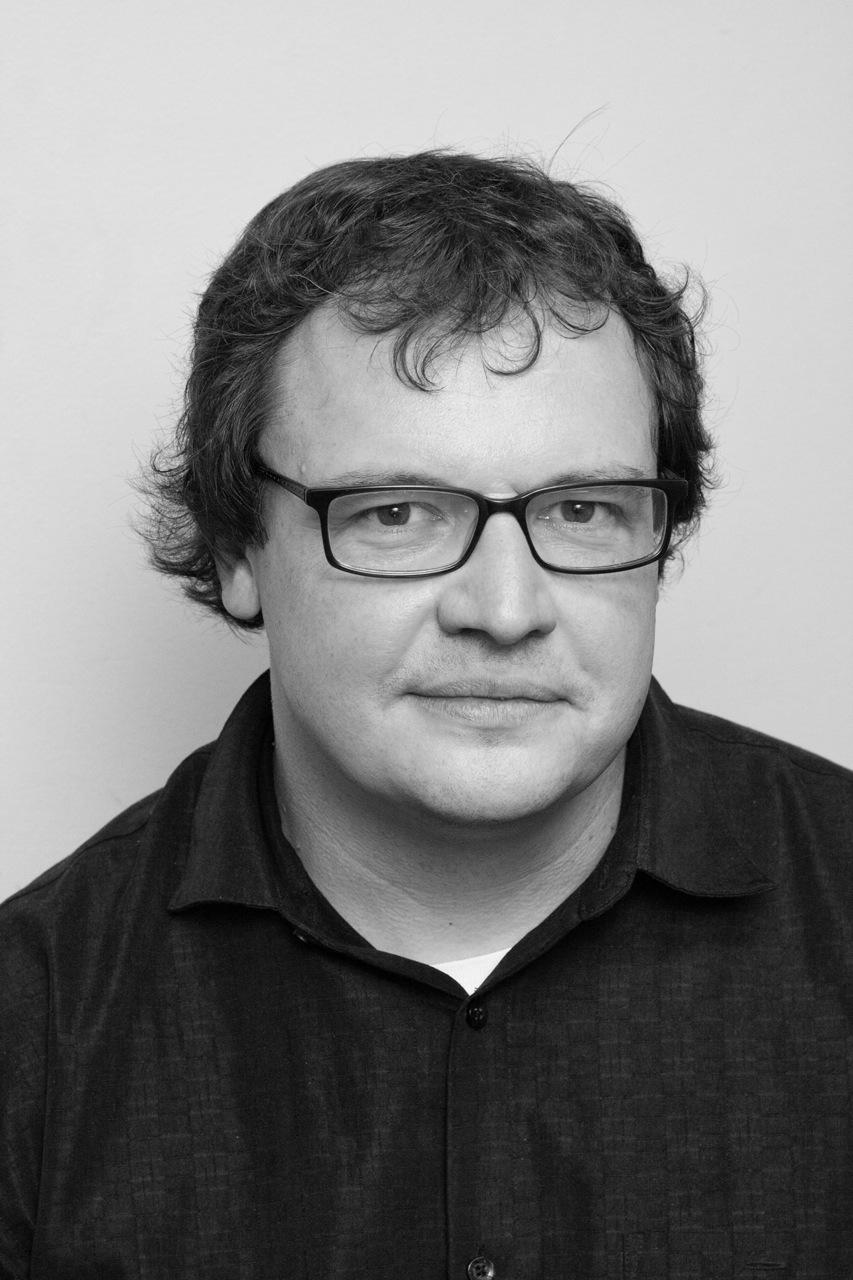 Jazzin'
This year's Jazz in Central Park is an event you won't want to miss. It will take place Aug. 25-27; the time is 5:30-9:30 p.m. on Friday, and 4-7:30 p.m. on Saturday and Sunday. Here are some of the headliners:
Stevens, Siegel and Ferguson. A New York piano trio made up of three of the city's top session men.
Johnny Lytle. Vibraphonist Lytle hails from Springfield, Ohio. He has visited our city several times and has always been well received.
Irene Reid. Jazz and blues singer who has performed with Count Basie.
Pieces of a Dream. A very popular and highly versatile fusion quartet. This group frequently transcends the usual stylistic barriers of most fusion bands through their inventive arrangements and capable improvisation.
Jazz in Central Park has, from the beginning, featured performances from local musicians. We hope this is a practice that will continue. Here are some of our local heroes on the bill:
Tanita Gaines. Tanita is without a doubt one of our best blues singers. She sounds as good as any soul singer making records today. She gets me all hot and sweaty.
Ray Johnson. Ray is one of my favorite musicians, period. Unfortunately, since we both play piano, I've never had the chance to work with him (although I'm checking into a gig for us at Hurricane O'Malley's). (Ray, I'll let you know.) Ray will play with his quartet.
Ron Jones. Bop and blues master. Quite possibly the best saxophonist in this region. He will play with his quartet.
Walker & Kays. Not quite bebop, not quite doo-wop, somewhere in between. Louisville's answer to the Manhattan Transfer. This group also features Louisville's sexiest jazz singer ... Greg Walker.
Chicago Generations Band. Includes vibes man Dick Sisto. Also Harry Pickens on piano (perfection!), and Ira Sullivan playing whatever he wants to.
This year's event expands a bit stylistically, with some new groups: Samiyra Shabazz & SANGO (Reggae), Babachu and the Smoketown Dancers, and Christ Connection (Gospel).
Check it out. Sounds like a good time to me.
If you missed the Summer Jazz Jam at the Silo last month it's probably just as well; you may not have found a place to sit. The usual gang of jazz enthusiasts, augmented by the large number of out-of-town folk attending the camp, resulted in a packed house. Jamey Aebersold and Jazz Society President Todd Lowe were scurrying around setting up extra chairs, showing a bit of Kentuckiana hospitality. Everyone was prepared for some heavy jam, and we were not disappointed. The Summer Jazz Jam is a concert that takes place during Jamey's weeklong summer jazz camp that's here at U of L once a year. Although I have not attended the camps for a while, I still look forward to this concert; it's never anything less than inspiring.
One more thing: Phil Bailey's excellent retrospective on Jimmy Raney will air once again in August, on Thursday, the 10th, and Friday, the 11th, from 1:30-4:00 p.m. where the Jazz Today show usually is. Phil will step aside and let the tapes roll. If you haven't heard it yet you'll definitely want to check it out; if you have heard it you'll probably want to check it out again.
That's all. See you next time.