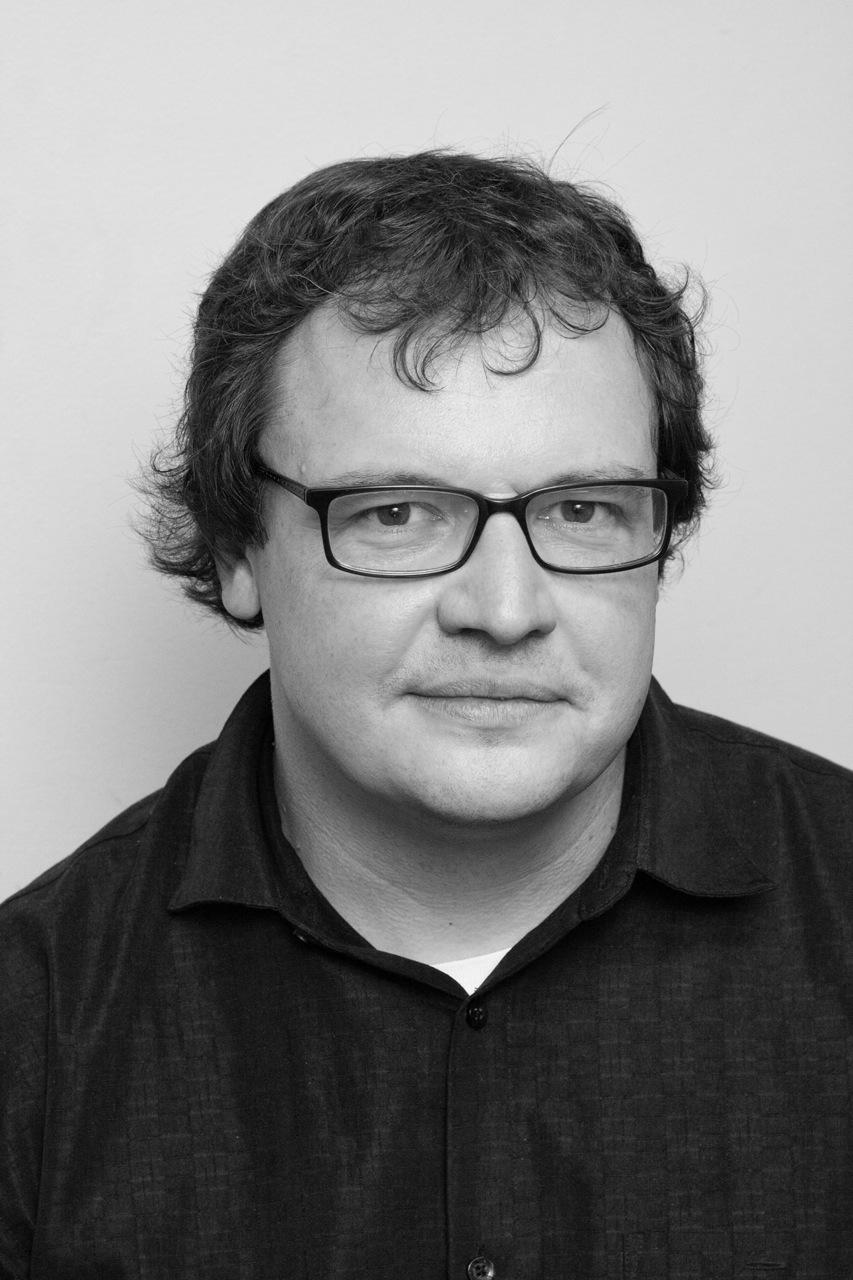 Jazzin'
If you're a fan of original fusion, you might want to check out the band BeebleBrox from Bloomington.
Beeblebrox consists of Peter Kienle on guitar, Monica Herzig on keyboards, Tom Clark on sax and EWI, Jack Helsley on bass, and Kent Klee on drums. They play original contemporary jazz that's fresh and unique. They've been playing in the Bloomingt0n/ Indianapolis area for a while, and they've started playing here in Louisville. With four recordings out and another in the making, Beeblebrox is quite a force to be reckoned with. They've performed at the W. C. Handy Festival in Florence, Ala., and they've opened for acts such as The Dixie Dregs, Diana Ross, Bette Midler and Tower of Power. In 1994 they won Down Beat Magazine's award for best original composition. They obviously know what they are doing. If you want to know more about these guys, check out their web page at http://copper.ucs.indiana.edu/mherzig/beeblebrox.html. Or write Monika Herzig at 3375 E. Old Myers Road, Bloomington, IN 47408.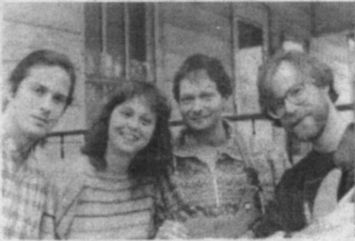 Beeblebrox
Or check them out here. They'll be in Louisville on Dec. 19 at Zephyr Cove on Frankfort. (This is a brand-new club; look for a few jazz acts here), and again on Jan. 4 at the Rudyard Kipling. Their latest CD, Raw Material, is available at ear Xtacy.
I've heard them several times; they are well worth your time.
In last month's column about jazz in Louisville, I forgot to mention what's going on at Syl's Lounge. Here's the rundown: Syl's Lounge, 2403 Broadway, has jazz on Mondays and Thursdays, 9 p. m. till 1 a. m., featuring Boogie Morton and friends. Saxophonist Morton is joined by Ramon Howard on keys and Luis Taylor ion drums. Also featured are Tanita Gaines and Donna Mason. The band mixes jazz standards with rhythm and blues, and guest artists stop in all the time. Syl's is one of the friendliest places in Louisville; you feel welcome the moment you step in. It's kind of small, but there's always room for one more. Check it out.