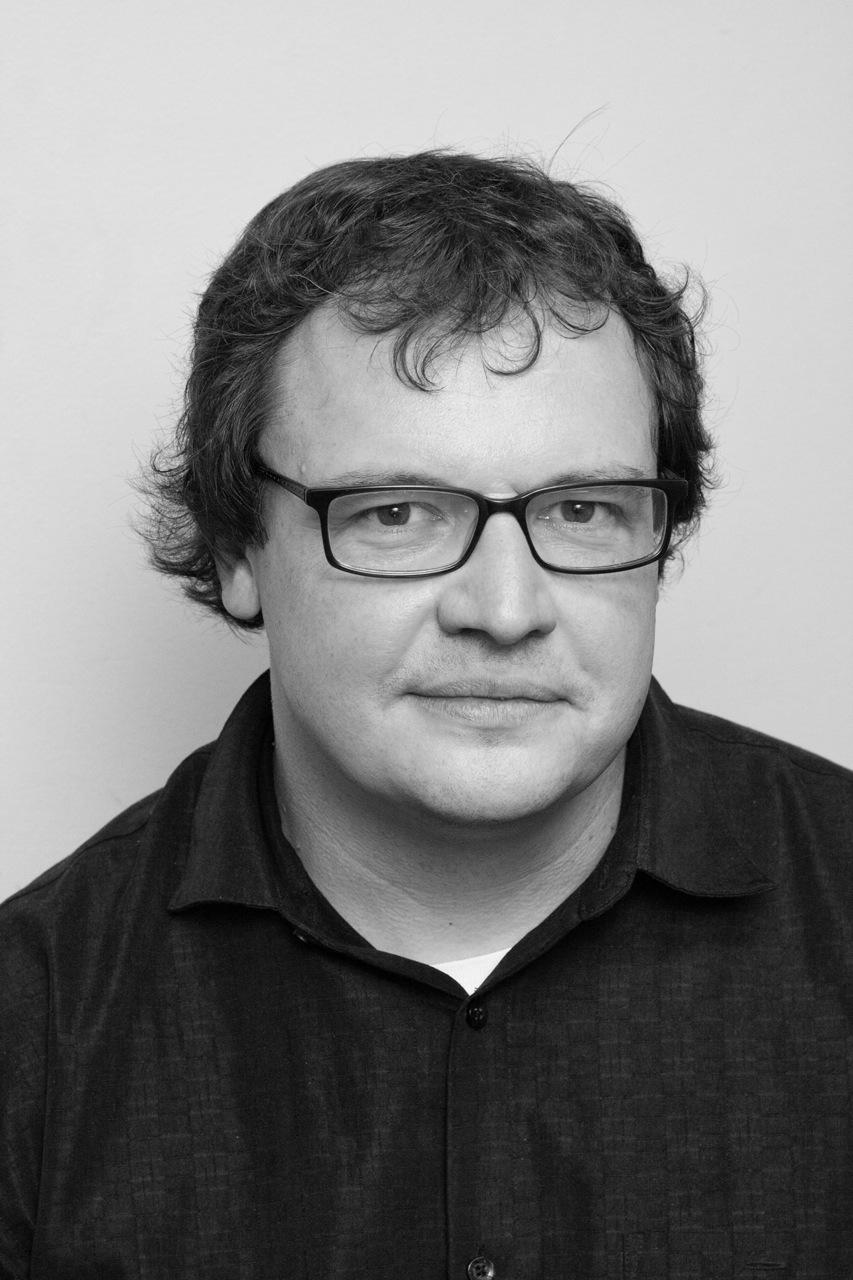 Jazzin'
By Todd Hildreth Louisville has never been a hot spot for jazz musicians who play their own music
Louisville has never been a hot spot for jazz musicians who play their own music. (It's never been a hot spot for anything, really, but that 's beside the point.) Aside from the enduring Ron Hayden group and a couple of others that have sprung up recently (journalistic integrity forbids me from plugging my own band, Java Men), original jazz has been a scarcity from the beginning. Occasionally, a local jazz artist will get a wild hair and start performing originals, often with interesting results, but these arrangements never seem to last.
One group that has come to the scene recently is Liberation Prophecy, led by alto saxophonist Jacob Duncan. This is not just a band that boasts all original material, but also one that drinks deeply from the avant-garde, a branch of jazz barely acknowledged in these parts. They play quite a bit at Twice Told Coffeehouse (where else?) and have achieved a surprisingly good following given the music they play.
The band is masterminded by Jacob Duncan. Duncan, in his early twenties, is one of the most promising young musicians in this town today. He has technique, swing, fire and imagination and his concept is as bold as it gets around here and then some. Liberation Prophecy is a seven-piece band: five horns, bass and drums. No piano or guitar. The horns allow for sophisticated harmonies, while the lack of a comping instrument gives the soloist more harmonic freedom. In addition to Jacob on alto, the band features Boris Rasputnis on trombone, Aaron Kinman on tenor sax, Kevin Bryan on trumpet, Gary Claude on drums, Damon Becker on baritone and the legendary Sonny Stephens on bass. All, with the exception of Stephens, are U of L students.
Duncan does most of the writing. His influences are cited as "(Charles) Mingus, Omette (Coleman), Debussy and other symphonic composers, (Thelonius) Monk and Duke (Ellington) of course." It is unlikely you'll hear them outside of Twice Told. "It" s about art. I guess I could write more standard or commercial stuff, but I'd rather not."
Duncan's plans for the future are to pursue a degree in Expressive Therapy and move to New York. He currently does not plan on making a living as a working musician because of all the compromise that"s involved and so he can pursue his own musical vision without wrestling with the public and the industry.
And you've got to go hear this band. There's nothing like this happening anywhere in Louisville.
Let's hope this unit stays around for a while.
See next time.