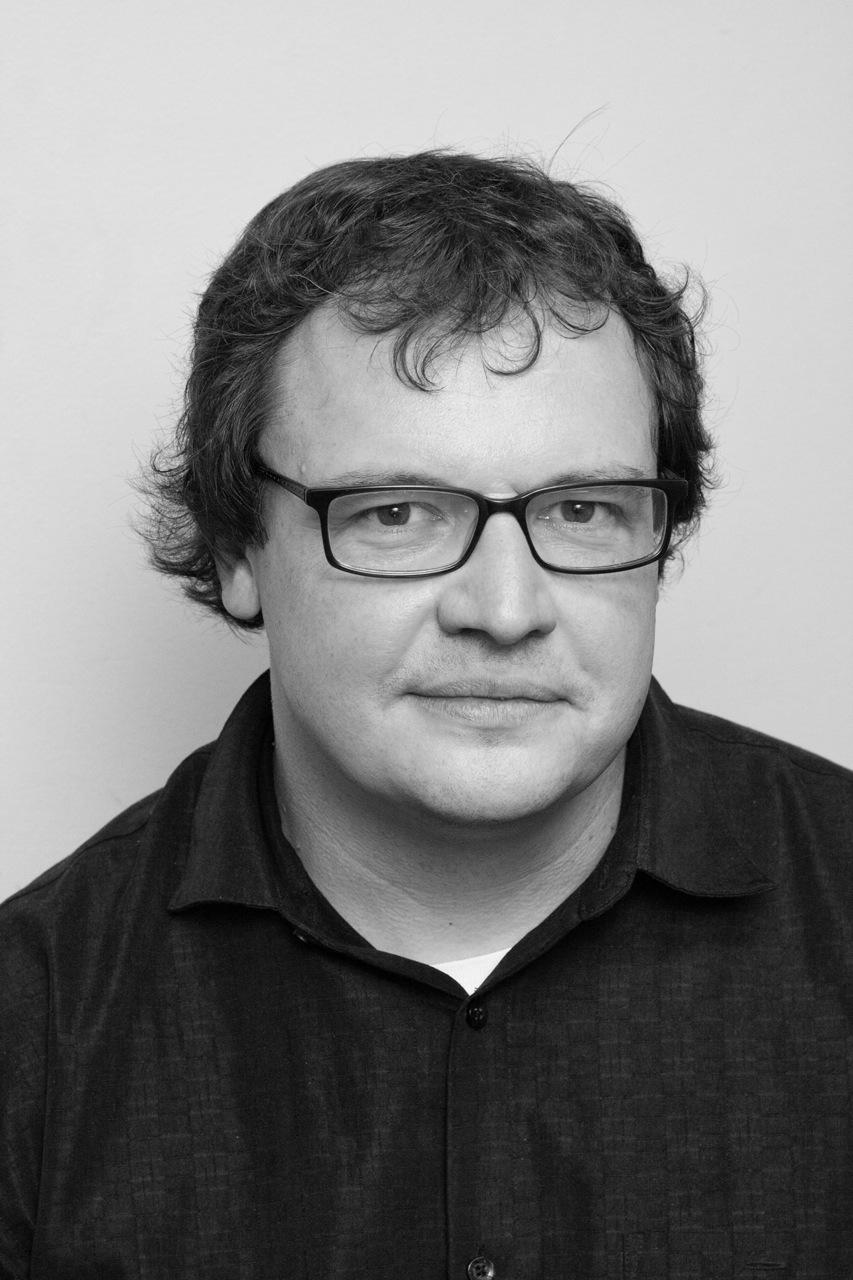 Jazzin'
On Tuesday, May 9, 1995, the great Jimmy Raney passed away.
There is not much more that can be said about Jimmy's legacy, about his playing, his influence and ability; it's all been said by now. Guitarists all over the world knew him from his recordings, but how many knew him personally? Living in Louisville it was easy to see Jimmy and talk to him anytime about anything. I only knew Jimmy personally since about 1991. I had seen him many times before that, playing beautifully in some small club, hardly noticed by 90% of the patrons while the other 10% focused on nothing else. Breaktime was never truly a break for Jimmy, because someone always wanted to talk to him, and he always obliged without hesitation. I wondered occasionally how many times Jimmy was asked the same questions, or offered the same banal observations. Jimmy never condescended, and gave people as much time as they needed, and would occasionally spend the whole break talking to a complete stranger.
Jimmy was a regular clinician at Jeff Sherman's guitar clinics at Bellarmine college. I would frequently sneak into these to hear Jimmy and the others speak and play. One year I was listening to one of the student jam sessions and decided to jump in on piano. When the session was over Jimmy walked over and complimented my playing and I was extremely flattered. When he walked to his guitar and asked to play a couple of duets with me, it was one of the highest compliments I could have received.
And the concerts for those clinics were always memorable, with Jimmy consistently playing a fine set. His informality was something to see, standing backstage talking and smoking cigarettes when he wasn't playing, and telling little jokes between tunes when he was. One year during Cal Collins' solo set Jimmy was talking backstage and had not realized that his voice had become louder than Cal's playing. Cal paused, startled at first, realized it was Jimmy, laughed, and went back to playing.
Jimmy was something to see on the bandstand as well. Sitting in a chair with one leg crossed, a cigarette wedged between the strings and the tuning board, Jimmy's eyebrows would move with the music. A local cable channel was showing old clips of Jimmy playing with fellow guitarist Jack Brengle. At certain moments Jimmy would look up at Jack and smile that endearing smile. A friend of mine and I watched the show from beginning to end, but this was shown a couple of months after Jimmy fell ill, and the moment was bittersweet . . . .
When the news reported Jimmy's death many called him a legend. This was certainly true, but Jimmy was so much more. He was never bitter about being cheated by the industry. He was truly modest about his accomplishments (when sitting in with fusion guitarist Larry Coryell, Raney told the audience, "He can play my style, I can't play his"). And he was a completely genuine human being. To the music world he was a true innovator, to his friends in Louisville he was one of the finest men to grace our city with music. And while music magazines all over the world will remember Jimmy's recordings and career, we will remember the man, that beautiful human being. When Jimmy's name is spoken here, it is not just with awe and reverence, but also with love. We thank you, Jimmy. We will miss you.
See you next time.