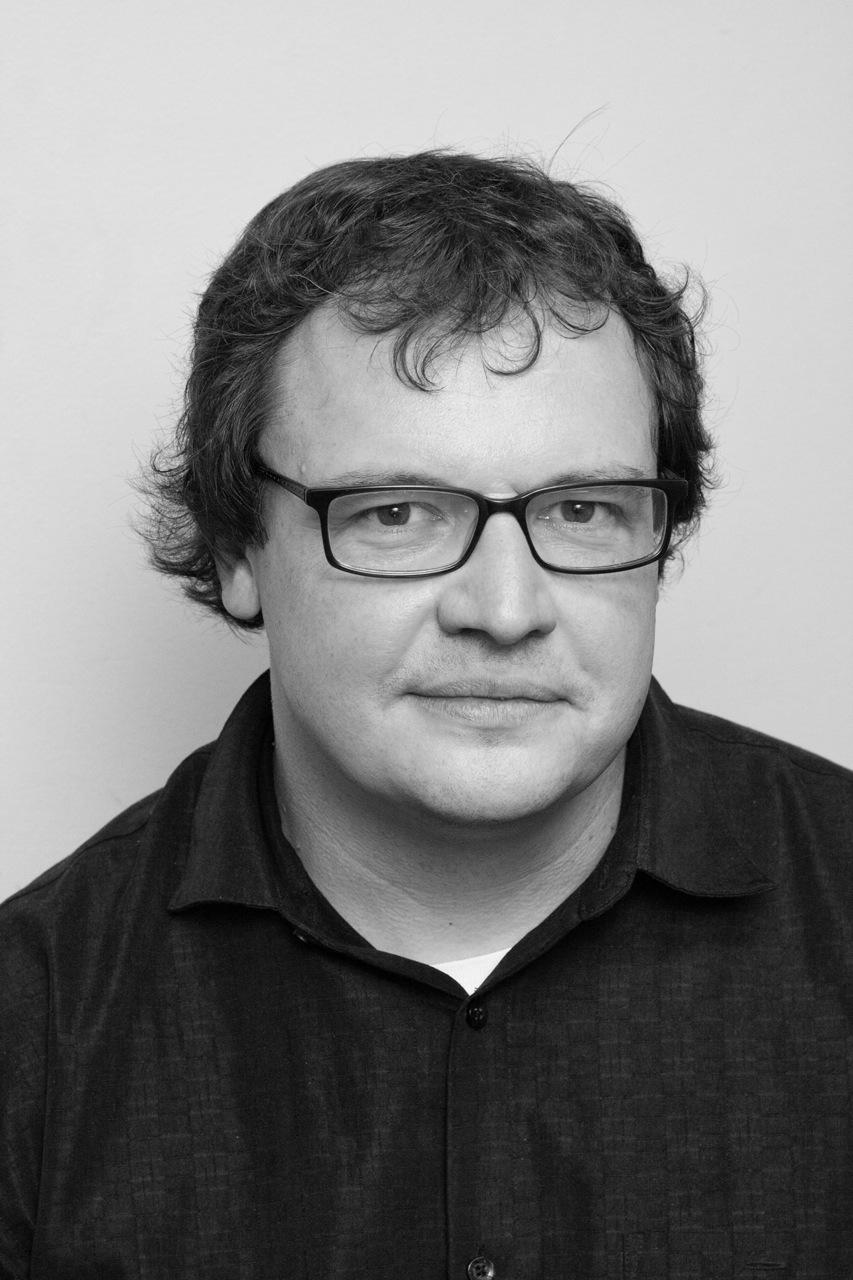 Jazzin'
The other night, playing out at a new club, a guy came up to me to express his appreciation for the music we were playing and to talk about his interest in jazz and jazz-related music. Through our conversation I found out that he was a fan of WFPL and had an extensive collection of jazz recordings. But what he had to say about the local scene was kind of depressing: "There's no place to hear good jazz around here."
This is depressing because it's completely wrong.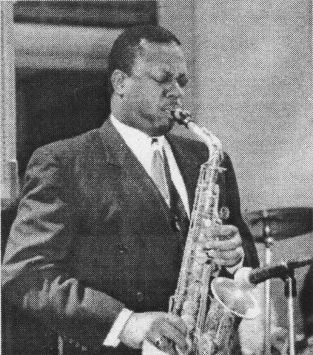 JAZZ FOR LUNCH: Ron Jones blows sax at the Galleria mid-day of Sept. 8 to celebrate the introuduction of postage stamps of jazz musicians.
Though we have a great number of fine musicians who have been playing on the local scene for some time now, there still seems to be a large amount of people who think nobody's playing jazz around here.
The truth is, jazz can be heard seven nights a week in Louisville. What follows here is a local guide to Louisville jazz, Monday through Sunday. lf you like, cut the column out and keep it on your refrigerator, or better yet, hang on to it and hand it to the next person who says "There's no place to hear good jazz here."
Here goes...
Mondays at Twice Told Coffeehouse, check out the jazz jam.
Led by saxophonist Aaron Kinman, young jazz jammcrs, mostly from U of L, stop by to play.
If you want to hear the future of jazz, here it is. Also on Mondays, Java Men play at Air Devil's Inn.
Tuesday nights, stop in at Bobby J's on Frankfort Ave. for jazz and dinner or cocktails. The Frankfort Avenue Orchestra, led by Bobby J himself, plays jazz and vocal standards 811 p. m. Or stop in at Jack Fry's on Baxter Ave. to hear Ray Johnson and Scotty MacLaury (piano and bass) from 7 to 10 p. m.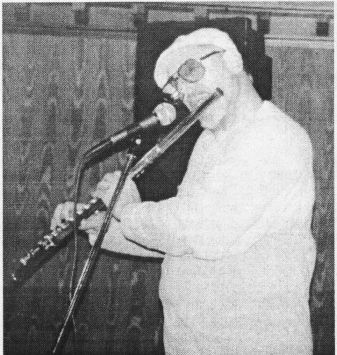 JAZZ AT THE SEELBACH: Ira Sullivan ended his Oct.16 performance at the historic Old Seelbach Bar with a poignant flute selection. The concert was sponsored by The Louisville Jazz Society. Photo by Jean Metcalfe
On Wednesdays, you can see Ray and Scotty again at Jack Fry's, or check out the Rudyard Kipling jam session from 9-12. Led by vocalist Sandy Neuman, the session features one of our best rhythm sections and musicians of all levels stopping by to play'.
Wednesdays and Thursdays the Seelbach hotel starts its busy jazz week with vibist Dick Sisto and bassist Sonny Stephens for happy hour, 5:30-7:30.
Fridays and Saturdays the pace picks up when drummer Mike Ferraraccio joins them and guest artists are featured. Sometimes traveling bands come through. (Like the Hal Galper trio did in October.) The guest artist series at the Seelbach is new and one of the best things to happen to Louisville jazz in a while.
The Ron Jones trio can be heard at Garrett's on Shelbyville Road for Sunday brunch; guitarist Scott Henderson can be heard at Masterson's for their brunch. Pianist Jerry Carlon hosts a jam session at the Fifth Quarter on Sunday evenings, 6-9 p. m. and every other Sunday, Ron Hayden brings his guitar-driven, original fusion to Clifton's Pizza on Frankfort Ave., 7-11 p. m.
Now this listing only includes regular jazz gigs in Louisville. It does not include one-nighters and there are plenty of those. And some deserving local groups and players who just don't happen to have a steady gig right now are not mentioned here.
WFPL has a wonderful service where you can call anytime to receive information on where to find jazz around here. It's called the Jazz Line; the number is 329-0893.
No one's playing jazz around here? Now you know.
See you next time.