Our photographers roamed the city this summer, taking pictures at various musical events. Here are three.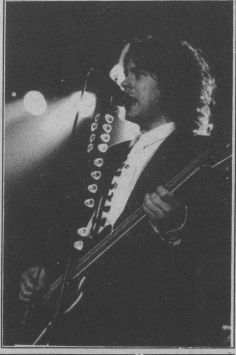 Tom Petersson
Left, Tom Petersson, bassist for Cheap Trick, was snapped by Robin Alecia Roth on August 15 at Coyote's.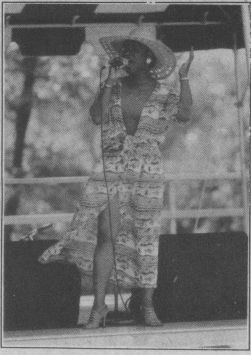 Donna Mason
Donna Mason was photographer by Eddie Davis during the West Louisville Appreciation Celebration on August 5.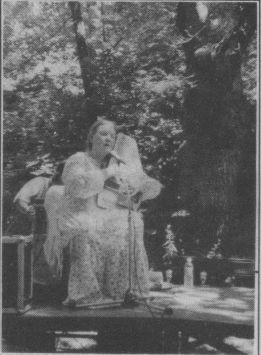 Jean Ritchie
Jean Ritchie led a Gospel Sing at the Kentucky Music Weekend on July 30. The photo is by Wally Stewart.