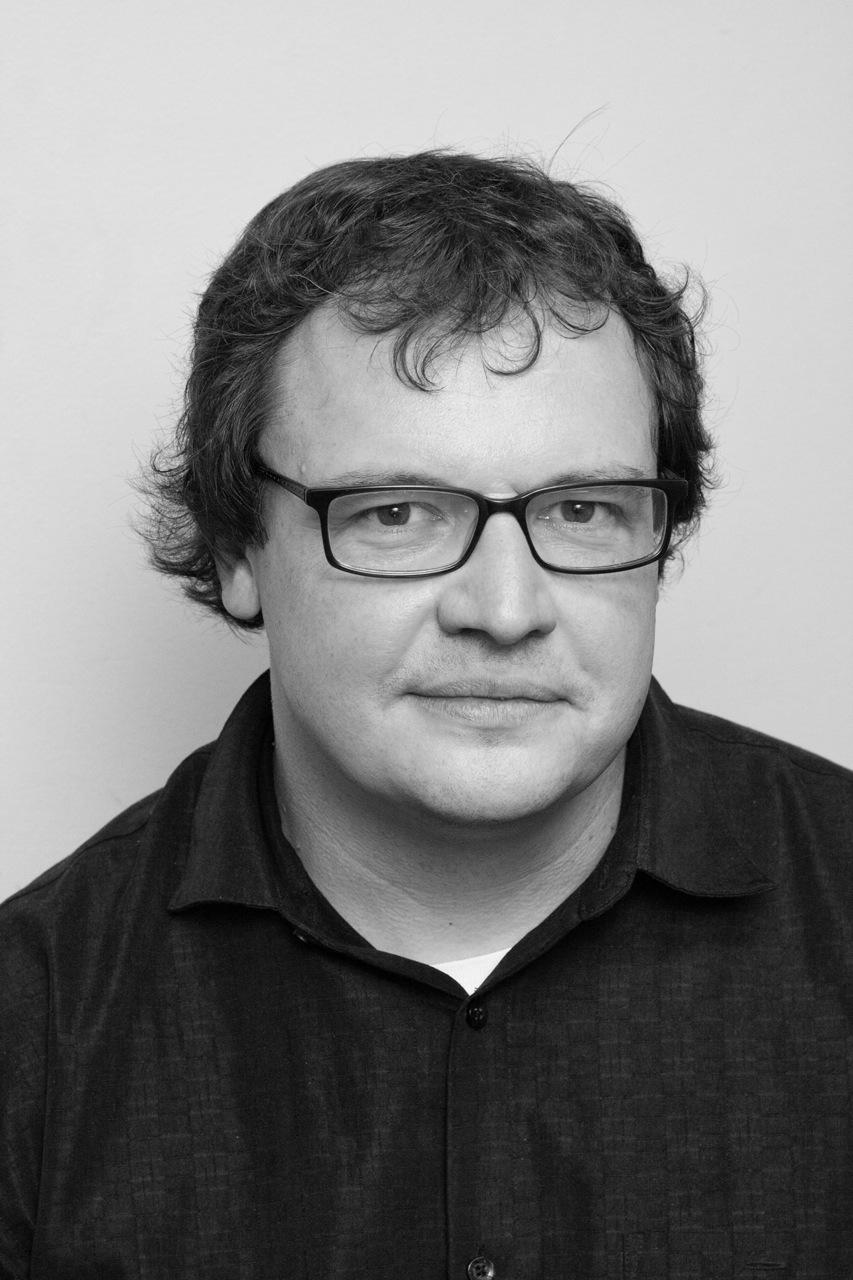 Jazzin'
If you want to know where jazz is going, keep your eye on young players. If you do, you will inevitably find a group that grabs your attention, a group you know you'll be hearing from again. Pianist John Strenger, bassist Robbie Drewy and drummer Dave Burnett play in a band called Nica's Dream. Nica's Dream is a band with a future.
All three members are seniors at Ballard High School. They've been studying with Chris Fitzgerald at U of L, focusing on the great piano trios in jazz. "Chris had us studying all the great trios," drummer Dave Burnett said. "We've gone from the Ray Brown Trio to Bill Evans to Chick Corea's Akoustic Band. Every other week we'd try to emulate a different one. We're trying to take it all in. We want to know all the possibilities. We're still students. We're not trying to specialize. We want to keep things open."
The band's dedication to tradition is evident, but the members are obviously listening to a lot of different music. A Nica's Dream set list includes standards such as "Falling In Love With Love," but also ventures into Chick Corea's challenging "Quartet #2." They do a funkified version of Professor Longhair's "Big Chief," and they even play a jazzed-up version of the Super Mario Brothers theme. "We like to take familiar standards and arrange them in new ways," Burnett says. Sometimes the group will twist a standard around so much that the band refers to the arrangement as a "derangement." "We've taken a tune like 'Footprints' and ran it through seven different types of grooves."
When the jazz tradition is attacked with this type of youthful energy and creativity, the result is a lot of fun. These young players are remarkably skilled for their age and well worth checking out. You'll definitely want to see them before they take off for college. (Dave and John plan on attending college out of town.) On Thursday, May 9, the trio hits the Rudyard Kipling. Some April dates were pending at the time of my conversation with Dave, so keep your eye out.
As you are reading this, I am traveling the European highways with King Kong (not a jazz band). I'll be back in May but not in time to write the column. I have searched high and low for a worthy replacement, but unfortunately it looks like Mike Ferraraccio is going to be doing it again. Oh well, have fun without me.
See you next time.