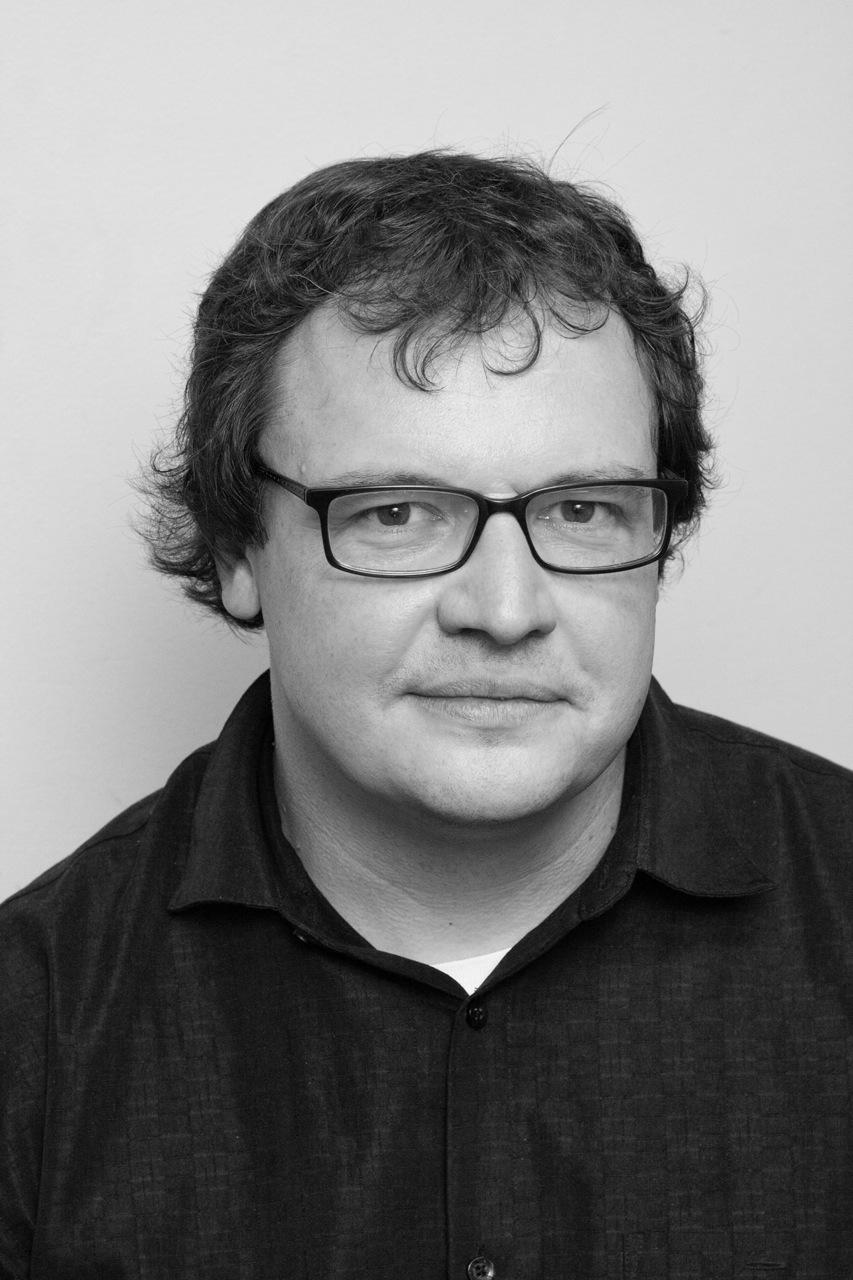 Jazzin'
There are a couple of new releases to look out for. Both are regional acts and both are well worth your money. Louisville's Tyme Being has released their first CD, and Bloomington's Beeblebrox has released their second.
Tyme Being is Scott Henderson on guitar, Dick Sisto on MIDI vibes, Paul Culligan on drums, and a bass player known only as "Pocket." The quartet plays mainly originals, most of them written by Henderson. The tunes are fresh and the playing is inspired.
The CD was recorded in '91, a little while ago. Culligan had tapes of the session sitting at his home for a while, and when he stumbled upon the masters, he was quite happy with what he heard. Since the recording, Culligan had been busy playing with Louisville's Lovesauce and Soulbones and he had founded his own production company, Ciama. He was also working on a recording project with Sam Anderson, Lovesauce's' singer and main songwriter. But when he found the Tyme Being masters, he decided this would be Caima's first release.
Henderson, who wrote seven of the ten tunes on the record, describes his writing style on this record as "partly influenced by the Brazilian composer Toninho Horta and partly inspired by the music of Michael Brecker and the late Don Grolnick." The tunes were written specifically for a guitar/vibes quartet.
"I wrote these tunes in about a ten-day period," Henderson explains, "but I had most of the ideas up in my head for a long time, so it was more a matter of transcribing the tunes from my head than writing them."
The CD is getting good airplay on WFPK, so you can get a good sneak preview if you want one. Otherwise, it's available at Better Days Records, ear X-tacy and Hawley-Cooke Booksellers.
Quantum Tweezers is the second CD from Beeblebrox.
"We're very happy with this new one. On Raw Material [their previous release]," said keyboardist Monika Herzig, "we had recorded the CD in snippets over a drawn out period of time, using different players on a lot of the tunes. On this one, we have the same group. There's better continuity."
Beeblebrox plays a challenging brand of jazz that can please both open-minded jazz listeners and adventuresome rock audiences. Add to the jazz sensibilities a quirky sense of humor and a fascination with science fiction a la guitarist Peter Kienle, and you've got a bad to be reckoned with.
Beeblebrox's use of electronics causes some to label them as fusion, but don't be too quick to categorize them. Fusion, like the rock label "alternative," has come to mean something more specific than the broader interpretation suggests.
Fusion originally meant the 'fusing' of jazz and rock styles. Over time however, it became commercialized and formulaic. Beeblebrox prefers to be called "original jazz," not fusion.
"Peter's writing is heavily influenced by Weather Report, where the ensemble is interacting constantly, and you never know which parts are written out and which parts are improvised," said Herzig.
"Me, I really like the music of Billy Childs, and let's just say I'm quite proud of the fact that Chick Corea and I share the same birthday." (June 12, in case you're wondering.)
If you're interested in this CD, send $15 to ACME Records, 3375 Old Meyers Rd., Bloomington, IN 47408. Make the check or money order payable to Peter Kienle. The CD will also be available in local stores soon. Raw Material is currently available at ear x-tacy.
The computer graphics on the eight-page booklet alone are worth the bucks.
If you have any info on jazz in Louisville, send it to me at PO Box 17080, Louisville, KY 40217.
See you next time.