Metalapalooza '96
This year's Lolla, dubbed "Metalpalooza," turned out to a be a great success, if the crowd size, larger than in previous years, is any indication, at least for Deer Creek.
It also had some unusual surprises. For one, alternative music took a giant step back, to the "alternative" music of years gone by. With Metallica headlining, the whole concert took on a new meaning: metal. As in the likes of Soundgarden, Rancid and the Ramones.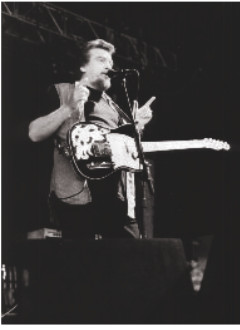 Waylon Jennings the original outlaw
There was a 'mystery guest' sandwiched between Soundgarden and the Ramones, who turned out to be Waylon Jennings. The original rock 'n' roll outlaw had the crowd of heavy metal fans rocking to his brand of music.
Then came the Shaolin monks, a group of shaved head kung-fu masters, clad in traditional orange robes. They performed some impressive and death-defying stunts, demonstrating to the crowd that dangerous physicality is not entirely the invention of chain metalheads and moshers.
Rancid, Screaming Trees, and Psychotica completed the main stage line-up. There were also bands on the second and third stages, as well as array of other attractions.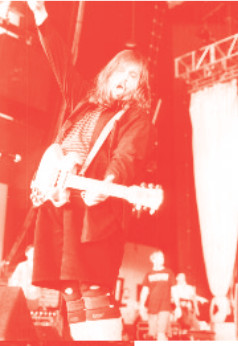 Van Conner, Screaming Trees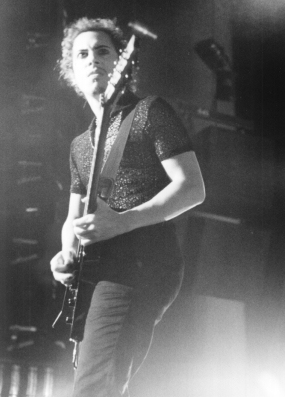 Kirk Hammet, Metallica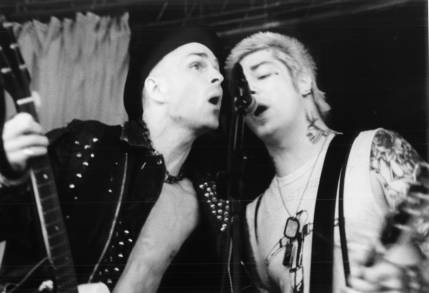 Rancid's Armstrong and Fredriksen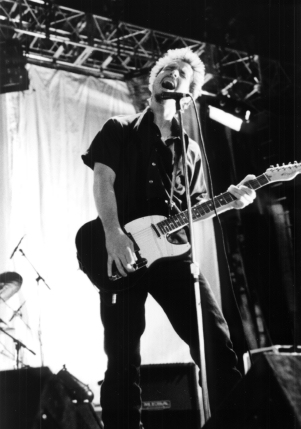 Chris Cornell, Soundgarden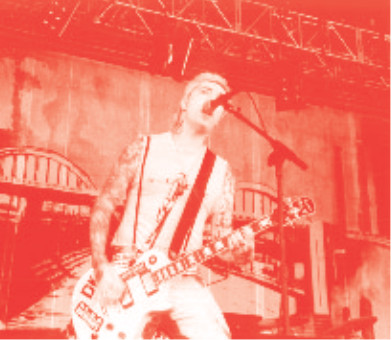 Rancid's Frederickson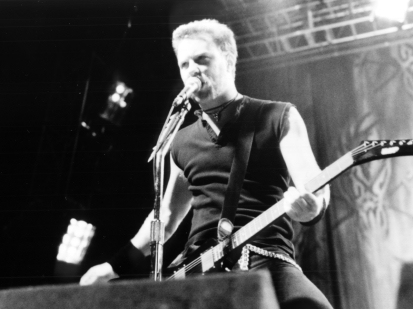 James Hetfield, Metallica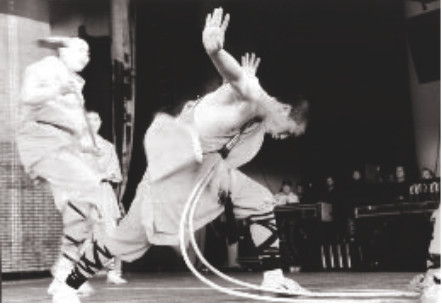 Shaolin Monks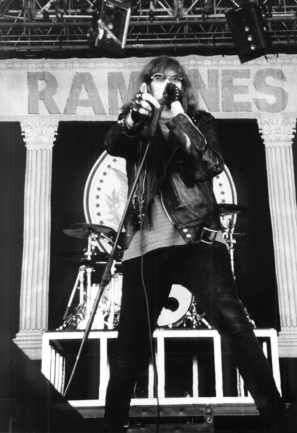 Joey Ramone, the Ramones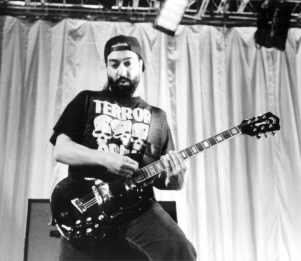 Kim Thayil, Soundgarden