The Waterside Festival Still Has the Blues
The Louisville Visual Arts Association staged its 1996 Waterside Festival on July 5-7 at the Water Tower. The three-day affair drew large crowds, as the weather was not nearly as fiery hot as in years past, although the blues were.
We gathered a few cool photos by Amanda Hammerman for your pleasure.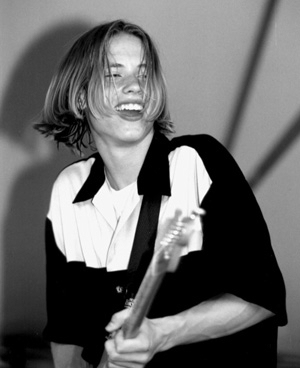 Jonny Lang, Saturday night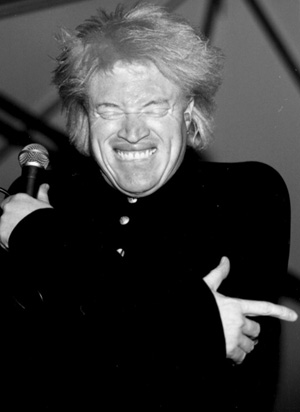 Malford Milligan, Saturday night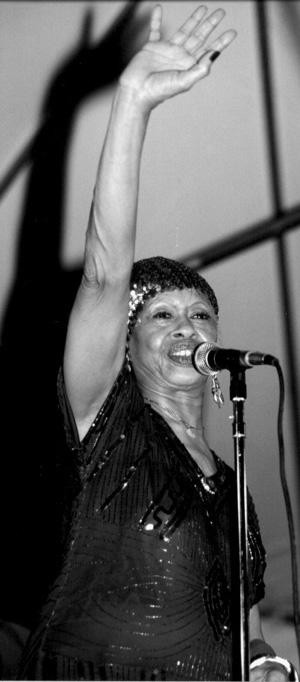 Miss Lavelle Wilson, Friday night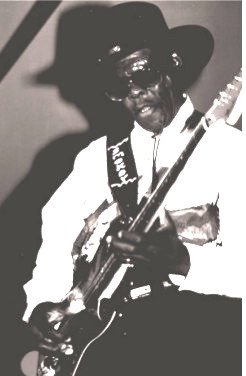 Smokey Wilson, Friday night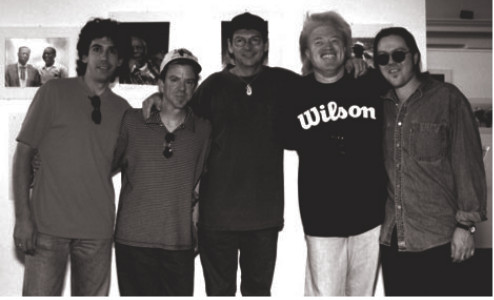 Storyville, from left, David Grissom, Chris Layton, Tommy Shannon, Malford Milligan, David Holt in fron of photos by Dick Waterman