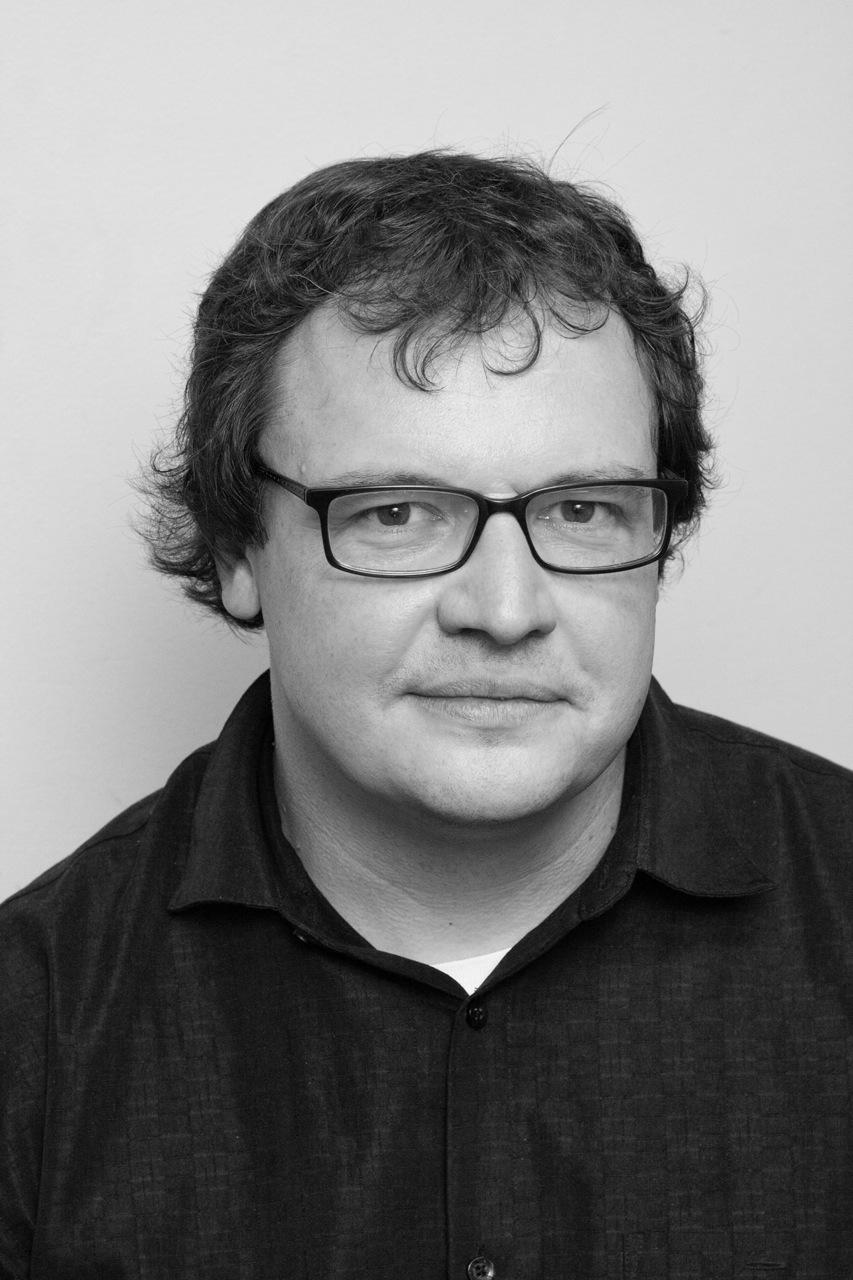 Jazzin'
I've been an internet junkie for the past three years now. I've spent many afternoons in front of a computer scanning the web, taking part in discussion groups, tracking down hard-to-find CDs and even booking gigs over the net. You can get information on almost anything there. And there's plenty of jazz. The following is a documentary of sorts from one day's browsing on the net. If you haven't been there yet, or if you're new to it, this will give you some idea of what you can find out there. A friend recently made me aware of the Bluenote Live web page. Let's start there.
The Bluenote Live web page (http://interjazz.com/clubs/bluenote/live/index.html) offers a trip to the famous Bluenote jazz club in the privacy of your computer room. Last time I checked there was a six minute video clip of Mark Whitfield and an eleven minute clip of Cedar Walton and Art Farmer. With just a click of the mouse you can get a snippet of their last appearance at the Bluenote. You can also find out about upcoming performances, order something from their gift shop, make reservations, and even apply for a job there over the net. If you visit the page, check out the menu. You can't order a "Philly Joe" or a "Lil' Darlin'" just anywhere. You can even get directions to the club from anywhere in NYC.
The Bluenote page is managed by a company called Interjazz (http://interjazz.com/whatisij.html) Interjazz sets up web pages for all types of jazz folk, including clubs, agencies, individual artist and promoters. They also run chat rooms and include a "yellow pages of the industry." There are numerous places one can go from here. I chose Interjazz's "introsite of the month," the web page of a band called the Dalton Gang.
The Dalton Gang's website (http://www.secondstepmusic.com/) contains info about the Dalton Gang, a ten piece band led by a guitarist and composer named Wily Dalton. It is one of many web pages devoted to the promotion of independent bands. It contains show information, info on their recorded releases with sound bytes, and booking info.
The Interjazz site also offers interviews with jazz artists from around the country. People can type in questions to artist like Wayne Shorter, John Scofield and McCoy Tyner, and the answers are typed live.
Interjazz also has links to various artist's personal web pages. One of those links to Charlie Haden's page. (http://interjazz.com/haden/index.html) His page contains a discography, a biography, awards and achievements, booking info, upcoming gigs, current projects and a question and answer page. The question and answer page allows you to ask questions to Haden. Every month or so, he goes through the questions and provides a few answers through his page. It's pretty informative, though many of the answers contain the phrase. "Have you picked up my latest CD yet?"
Checking Haden's discography links us with ECM records (http://www.ecmrecords.com/ecm/artists/481.html), where one can find information on seventeen recordings he has played on for the label. One such recording is Rejoicing with Billy Higgins and Pat Metheny. Click on Pat Metheny's name and you can go to the Pat Metheny web page maintained by ECM.
And that's not the only web page on Pat Metheny. A quick search showed twelve pages on Pat. There is a Pat Metheny tablature page, a Pat Metheny poster page, and a Kansas City Ambassador's page with a special feature on him. I chose "The Pat Metheny Page" (http://www.cecam.fr/~lensink/metheny/) There you can find all the information you want on Metheny as well as information on Lyle Mays, his longtime keyboardist. From this page you are linked to nineteen other pages, from Mike Stern's to John Scofield's to Eric Dolphy's to Dave Holland's. Most of these pages are maintained by fans, and there are links to other fan's web pages on Metheny.
This is where the fun begins. This page on Metheny is linked to a page on Miles Davis that is linked to Chicago's WNUR FM jazz radio homepage. WNUR's homepage has hundreds of links to all sorts of artists. It also includes links to pages based on what style of jazz you prefer most, from Dixieland to fusion and the avant garde. This is a great site by the way. (http://www.nwu.edu/WNUR/) Eventually I worked my way to our very own WFPK (http://www.npr.org/members/WFPL/wfpl.html)
One can spend hours visiting jazz sites on the web, and as you can see my search here is just getting started. If you're on-line, plug into any of these sites and get lost in it. It's very easy to do, and I've only scratched the surface.
See you next time. --- http://www.webcom.com/groove/javamen/welcome.html