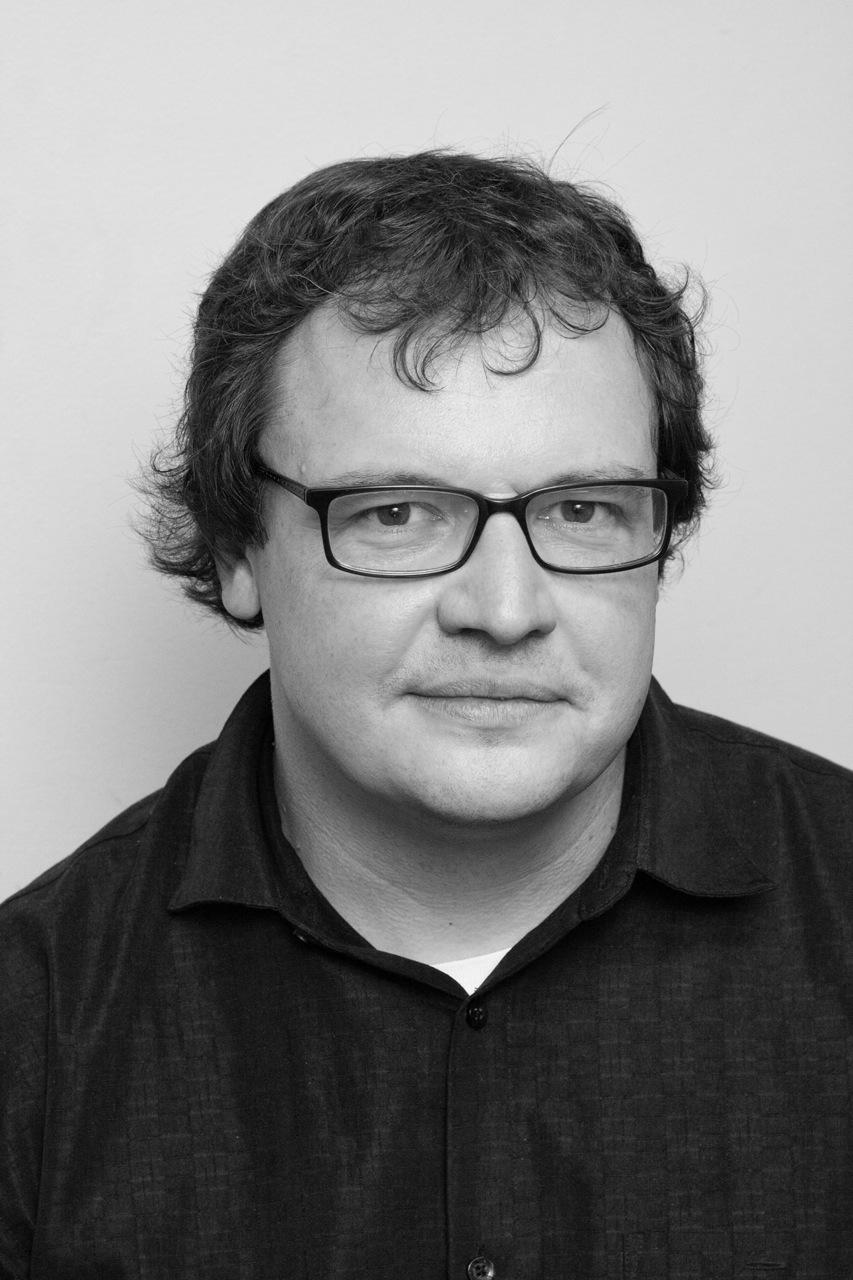 Jazzin'
If you're like me, you may have been a little confused about the new programming on our local public radio station. After several days of listening to WFPL and hearing no music at all, I decided to get to the bottom of things. If anyone out there is still confused, here's the rundown: WFPL is now exclusively, news and programs. WFPK is now "The New 92," and it features the music.
Jazz programming on the weekdays is roughly the same as it was on WFPL. Phil Bailey's show runs from 12 noon 3 p.m. and nighttime jazz is brought to us by Rick Forest, with a show he calls "Jazz, Etc."
Sunday programming now features specialized jazz programming from 6 a.m. to 6 p.m. Popular programs formerly featured on Saturdays, like "Piano Jazz" and Dick Sisto's "The Inner Ear," are now on Sundays, along with several new jazz programs. It's definitely worth checking out.
Many of the Sunday programs have now been moved to Saturday and vice versa, except for "Sunday Bluegrass." which stays on Sundays so they wouldn't have to change the name.
New programs are popping up on the weekdays, including a new show by Leslie Stuart that features "adult alternative" music — music that isn't quite pop enough for the commercial stations, but intelligent and deserving of public radio. airplay. It should turn out to be an interesting format.
After-hours programming is still up in the air. Next month's "Discover" guide will offer a choice between jazz programming or "Echoes," which has been running in that slot for a few years now. You can vote now, if you want, by faxing Leslie at 5741671, or by email. The address is WFPK@iglou. com.
Jazz or "Echoes"? That's a tough one …
Don't forget Jazz Week this month. Last year's was superb. This year's looks to be just as good. It runs from the 19th to the 24th. Call the U of L School Musicat 852-6907 for the details.
See you next time.