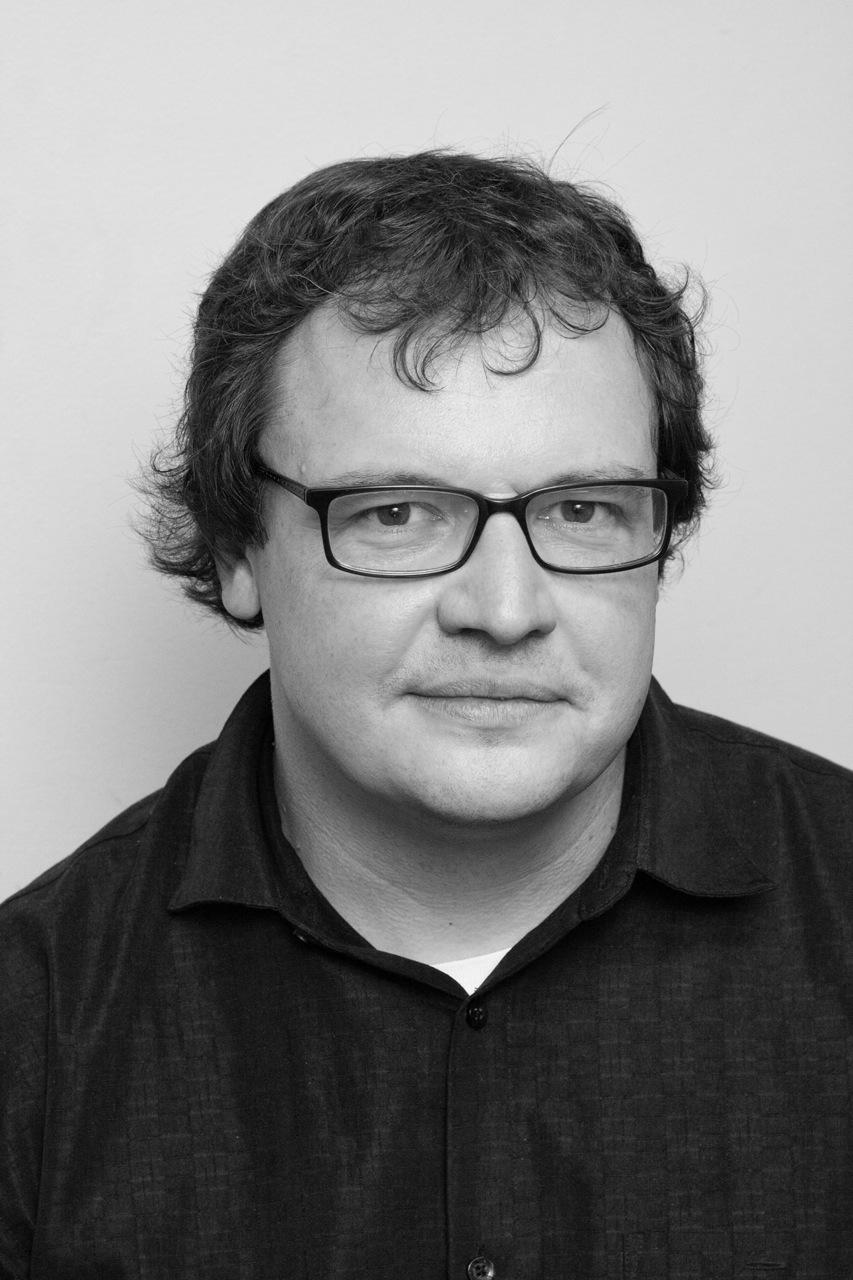 Jazzin'
It's the new year. Time to look back on '95. Some nice stuff happened, and I might as well list a "Best of '95" for those who may have missed something.
First a little disclaimer: I did not see every single show that came through town; I missed quite a few of them. The list is compiled as I sit typing, and is at the mercy of what I remember in the course of writing this column. The listings are in no particular order.
Jazz Week. Brought to our city by the University of Louisville, Jazz week was great. I missed a lot of it, but the show at The Palace was well worth the price of admission. Wynton Marsalis and his quartet played an impeccable set, saxophonist and Louisville native Don Braden played with a band that featured the very capable playing of some U of L students. The U of L big band, led by John La Barbera, put forth one of the best performances by a local ensemble for the whole year. Wynton, accessible as ever, stopped into The Rudyard Kipling for a jam session with the locals.
Fred Hersch Trio. In my opinion, the Jazz Society's best concert of the year. Hersch is a wonderful pianist in the post-Bill Evans mode. He brought his trio in for a stellar performance at the Silo. Local vibes man Dick Sisto pulled these guys into the studio and several months later emerged with a CD of his own with the Hersch trio as his rhythm section. Anyone who was the Jazz Society concert might want to head on down to ear X-tacy and pick up Dick Sisto's American Love Song.
Old Seelbach Bar. Sisto's regular gig has upped its commitment to jazz, sponsoring some Jazz Society concerts and initiating a guest artist series on weekends. Things are better for the hotel guests as well as local listeners as well as local musicians.
Jazz in Central Park. Ira Sullivan was my favorite this year. I missed Pieces of a Dream, unfortunately, but l heard they were great. I was honored to present the Helen Humes jazz award to the great Ray Johnson, a local pianist. The weather was good, and the turnout was nice.
Aebersold's Summer Jazz Workshop. Actually, I'm referring to the concert at the Silo. I didn't go to the clinic, but the concert always features the playing of the clinicians, too numerous to mention here, and too good to attempt a description.
Charles Earland. This Jazz Society concert is still ringing in my ears. Organist Charles Earland brought his exceptional group to the Seelbach toward the end of the year. What impressed me was Earland's generosity toward his sidemen—he never took the longest solo, and sometimes didn't solo at all. His sidemen also had CDs out, and Earland pushed them as hard as he pushed his own. A great group
Some honorable mentions. The Rudyard Kipling has been a host for jazz off and on for quite some time. It's not always a money maker, but Ken hangs in there with it. It's the only place to hear a jazz big band. Check it out. Zena's deserves the same mention.
We also lost some wonderful people in 1995, among them guitarist Jimmy Raney, who is missed greatly. Guitarist Jeff Shennan organized a tribute concert to Jimmy over the summer that was moving and a fitting tribute to the giant who was our friend.
See you next time.