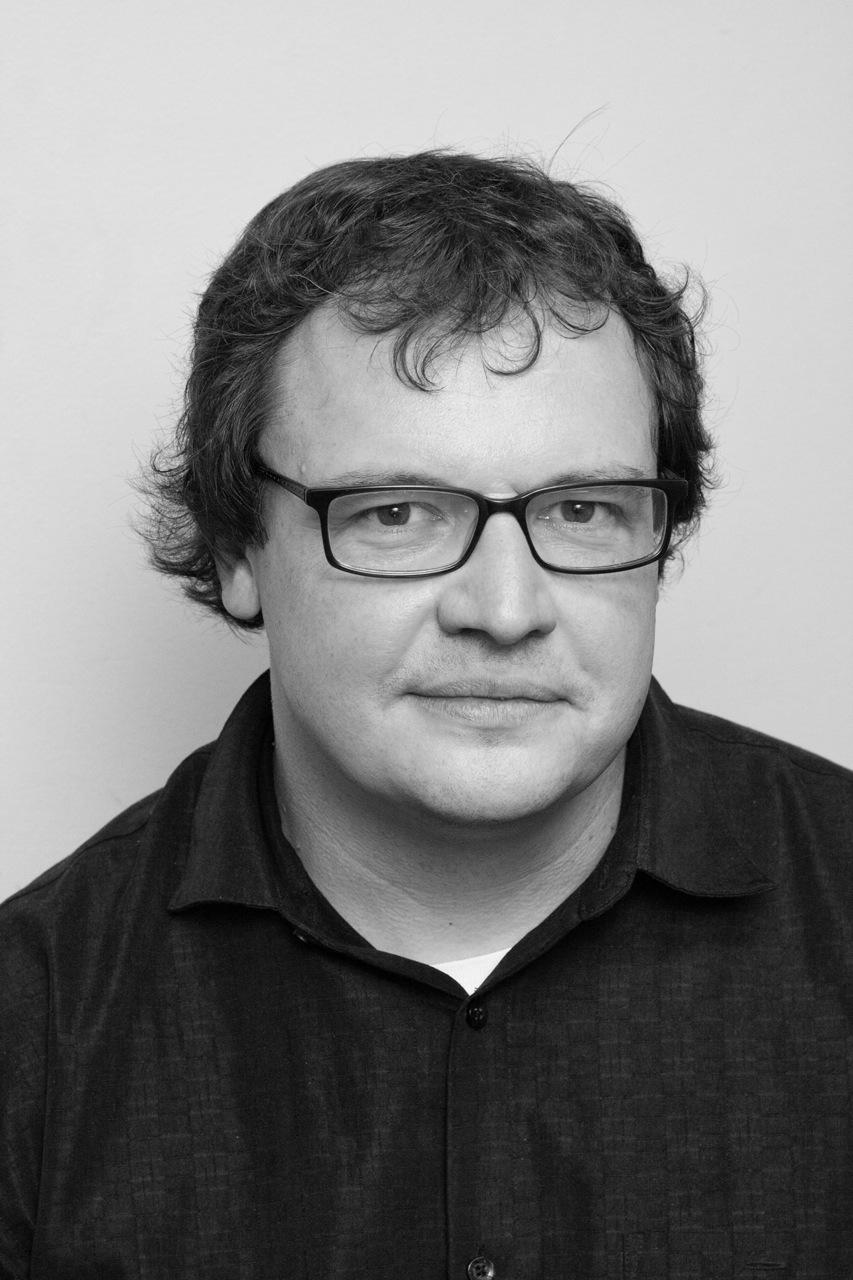 Jazzin'
An interesting new trend in Louisville jazz is the re-emergence of the big band in local clubs. Five years ago, you would have been pressed to find one public big band performance a year. Now, there are several big bands playing in clubs all about town, and they're very easy to find. Here's the rundown:
June Kelley Roy and the Ovation Orchestra can be found a the Silo Microbrewery, 630 Barret Ave., once a month. The band features the vocal work of June Kelley Roy and the drumming expertise of John Roy, the former President of the American Federation of Musicians, Local 611-37 in Louisville, who also leads the band. They play traditional big band music of the 40's and 50's, as well as contemporary styles, ranging from Broadway to James Brown. It's a dance band catering to an older crowd. Some folks in their following are in their thirties, but most are forty and up.
Although the main goal is to help people have a good time, John tries to get some other things across as well.
There are a number of people in the band who have played with some very big names," Roy explained. "The regular guy on the street who goes to see Sinatra pays attention to Frank, but usually not to the members of the orchestra. In a lot of cases, it's the band that makes or breaks the show, and often the public doesn't realize that. That's why we try to feature as many of the musicians as we can."
The response to the Ovation orchestra so far has been good, and you can check them out the last week of July, on Monday or Tuesday. Check the local listings.
The Jerry Tolson big band also plays at the Silo. Jerry is assistant Professor of Music Education and Assistant Professor of Jazz Studies at the University of Louisville. The band focuses on new arrangements of old standards. The group also feature vocal charts, many that Tolson writes himself. They attract a diverse crowd, from baby boomers to older jazz listeners, even a sprinkling of teens and a good number of college students. Tolson has found Louisville to be a city that enjoys the big band sound, and he cited the success of big band performers who have come from out of town to Louisville, most notably Diva and The Blue Wisp Big Band. The Jerry Tolson Big Band will play July 9 at the Silo from 8 – 10:30 p.m. The dress is casual and admission is $5. There will also be a door prize — a dinner for two.
At the Rudyard Kipling, 4th and Oak, you can hear a couple of other big bands. The U of L Community Big Band is led by John LaBarbera. LaBarbera has been teaching at U of L for five years. He is a world-class arranger and has written charts for Buddy Rich, Dizzy Gillespie, Woody Herman, Count Basie and Bill Watrous, to name a few. He also leads Jazz Ensemble No. 1 at U of L, and anyone who saw them open up for Wynton Marsalis at the Palace last year knows what they're capable of.
The Community Big Band is made up of both amateur and professional musicians. Two years ago, they started playing a regular show on the second Tuesday of every month at the Rudyard Kipling. It has become very popular in that short period of time.
This is a great response for the city of this size," LaBarbera said. "In an age where people could be sitting at home watching big screen TV, it's refreshing to see people come out to hear local music."
Unfortunately, the U Of L Community Big Band is taking a break for the summer, but come October, they'll be back on schedule.
The Roger Dane Big Band also plays at the Rudyard Kipling. Led by trumpeter Roger Dane, the band favors jazz charts to dance charts.
We're doing this simply for the love of the music," Dane said. He was at one time the director for the Crusade for Children Big Band, and he inherited a lot of charts. They had been sitting at his home for a while, but when he saw LaBarbera's band at the Rud, he thought he might give it a whirl himself.
We're trying to do a Thad Jones/Mel Lewis thing where we can get the big band sound, yet still get a small group sound when we want to."
The attendance at first was limited mostly to friends, but it has been growing slowly. It's a semi-regular venture, and they're due back at the Rud soon, so check your listings.
There you have it. If you're into the big band sound, you're in the right town at the right time. Enjoy.
If you have any jazz info you'd like me to pass along, send it to me at PO Box 17080, Louisville, KY 40217.
See you next time.