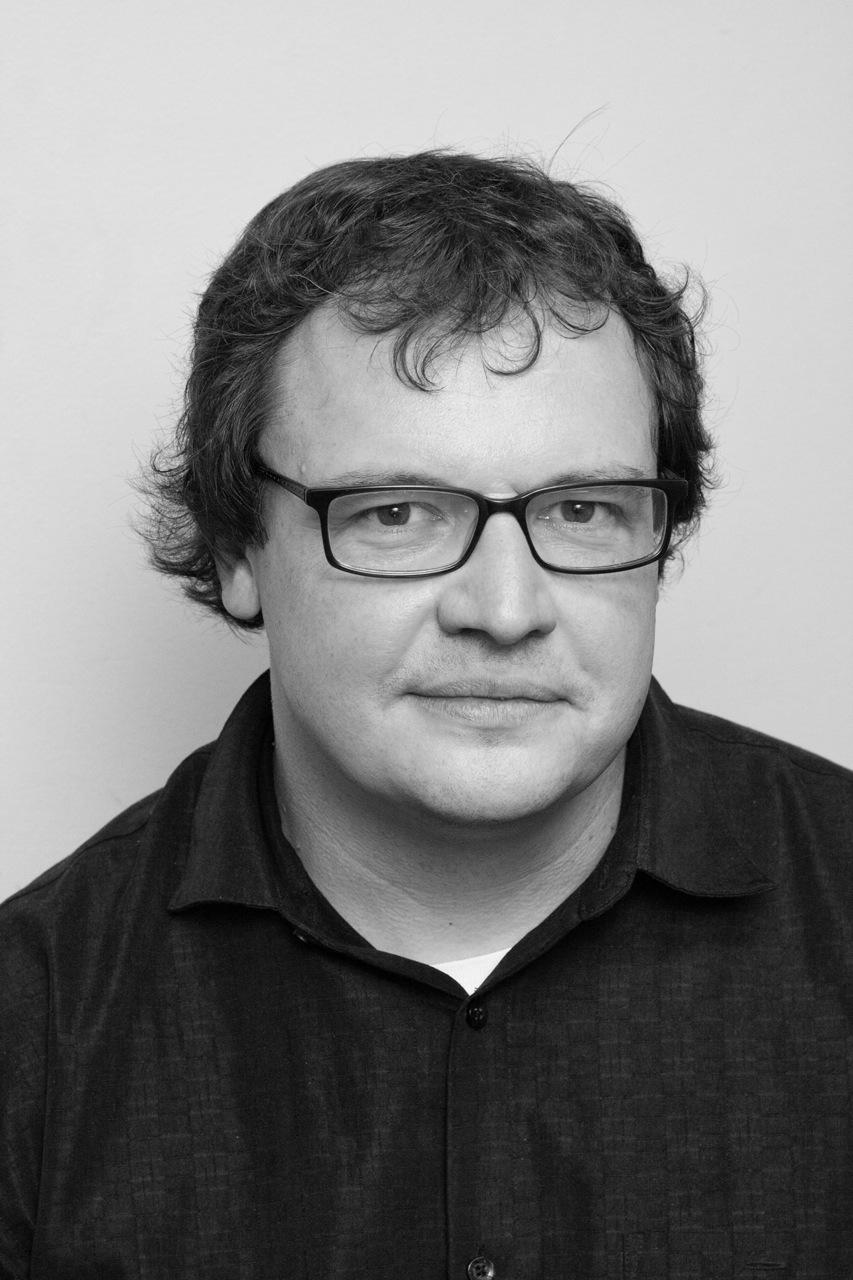 Jazzin'
June looks good for jazz for a couple of reasons: first, it's the Jazz in June series. Brought to us by the Cathedral Heritage Foundation Arts and Music Series, Jazz in June features a different local jazz group every Wednesday afternoon at the Cathedral of the Assumption, 443 S. 5th St. Each performance starts at 12:40 pm.
The schedule is as follows: On June 5, guitarist Denny Inzer and his quartet perform jazz and fusion standards. On June 12, the hard-swinging Ron Jones brings his quartet in. June 19 finds tenor saxophonist and educator Mike Tracy holding forth, and on June 26, hear the University of Louisville Jazz Combo.
The Cathedral Heritage Foundation is a non-profit organization. The Downtown Arts and Music Series is designed to help promote the variety of cultures and beliefs that make up our society. For more information, call 583-3100. The performances are at Founder's Square at the northwest corner of Fifth St. and Muhammad Ali Blvd. In bad weather, they are moved to the Undercroft of the Cathedral. Performances are free.
Next, it's the Bellarmine Jazz Guitar Clinic. Led by guitarist Jeff Sherman, this two-day clinic attracts musicians from all over the country. Many come back year after year. This year's clinic features guitarists Gene Bertoncini and Howard Arlen, both well-known jazz and session players. The clinic runs from June 10-11. If you want in, call 452-8182. In any case, you can see the concert on Monday, June 11. Tickets are $7 in advance (available at Hawley-Cooke Booksellers) or $8 day of show. The concert takes place at Wyatt Hall on the Bellarmine College campus. Highly recommended.
It must be the month for clinics here, because right before Bellarmine's guitar clinic, you can check out two jazz legends as they give clinics at Mom's Musician's General Store, 2920 Frankfort Ave. For some time, Mom's has hosted a number of impressive clinics, but this time, I think they've outdone themselves. On Saturday, June 8, drummer Joe Morello will stop by for a master class on jazz drumming. Morello is best known for his work with Dave Brubeck, and his name is known to drummers all around the world.
The next day, June 9, they move from drums to guitar as Pat Martino steps in. Martino's work since the sixties has put him on the map as one of the most influential jazz guitarists ever. Of course, more than just guitarists and drummers will be interested in seeing these clinics. Both clinics start at 5:00 p.m. and admission is $10. Oh, by the way, on the night of the 8th, Morello will be sitting in with Dick Sisto and the boys at the Old Seelbach Bar, 4th and Muhammad Ali, from 10 p.m. to 1 a.m. Maybe Martino will be in a day early and join the festivities. (Just a little rumor I though I'd pass along.) Don't miss it.
Two final notes: first, thanks to Mike Ferraraccio for writing my column last month in my absence, (check's in the mail, buddy) and second, farewell to Jean Metcalfe, who has just moved on from LMN to pursue other things. It was truly a pleasure, Jean. Good luck.
If you have any jazz-related information you'd like me to pass along, send it to me at PO Box 17080, Louisville, KY 40217.
See you next time.