Pete's Photo Galley
WXNU Festival in the Gardens
Our rock 'n' roll photographer Pete Strojny went to the WXNU Festival in the Gardens on May 28 and took these photos. Playing the show were Stabbing Westward, Fleming and John and Starbilly.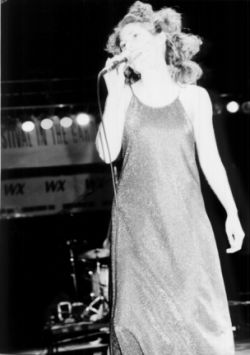 Fleming McWilliams of the group Fleming and John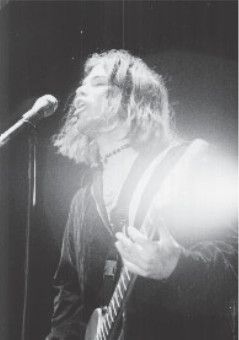 Christopher Hall of Stabbing Westward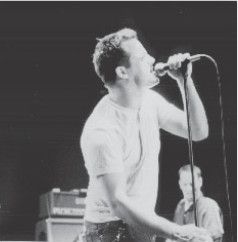 Starbilly's Peter Searcy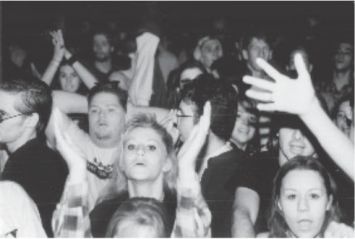 The crowd at the Gardens was screaming for "more, more"