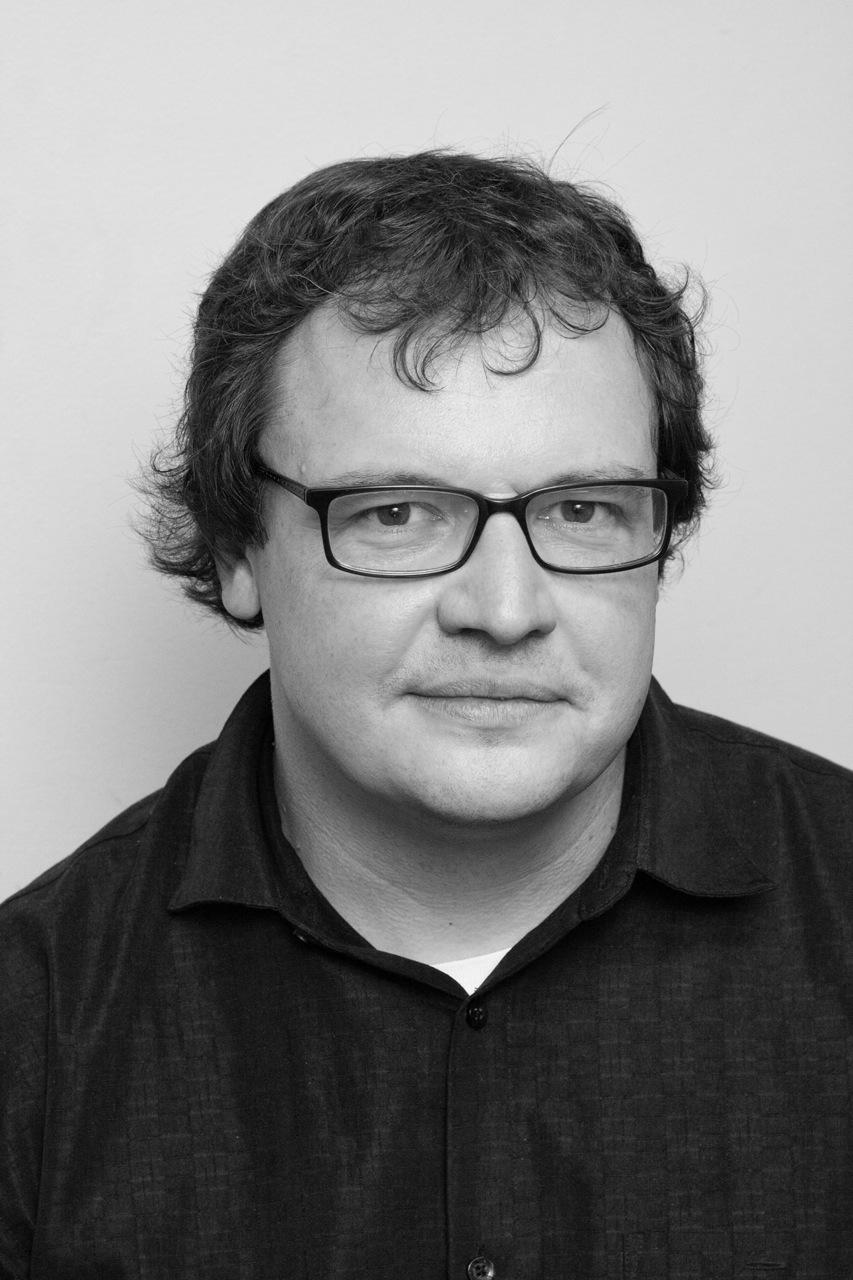 Jazzin'
It's no secret that's there's great jazz in Bloomington. It's the home of David Baker and Indiana University, and a host of great young players. In the past, I've written about Beeblebrox and the things they're trying to do, but Beeblebrox isn't the only thing going on in Bloomington. There's also The Gyrogenics Quartet.
Assembled in Bloomington via Indiana University, Gyrogenics consists of Nathan Johnson, Kyle Quass, Jeff Hiatt and Tom Diel. They've played locally under such banners as David Baker's IU Jazz Ensemble, and Dick Dickerson's jazztet, as well as with internationally known players like Freddie Hubbard, Louis Bellson, Dave Holland and Joe Henderson.
Gyrogenics is an old idea with a new name. As a concept, it is in the language of the music of the soul and can be translated most clearly as "the creative process." The group features sax, trumpet, bass and drums. Occasionally, they're joined by a pianist. What they play is better heard than described, but suffice to say it is bold, electric, original and new.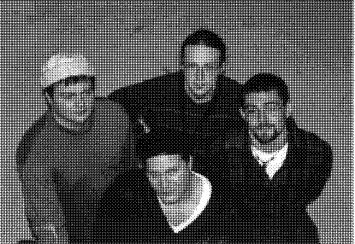 Gyrogenic Quartet
But when playing new music, groups generally find that they need a new audience as well. Some jazz listeners reared on standards may find Gyrogenics a bit too adventuresome, so Gyrogenics looks elsewhere for listeners. They look to younger rock audiences.
"I was interested in playing for audiences that weren't jazz audiences." Johnson said. "I want to get our music to younger ears, to people who don't have preconceived notions of what jazz is."
And yet in many ways, Gyrogenics is very much a traditional jazz group, if you view the jazz tradition as one part history and learning and one part innovation and intuition. One immediately thinks of Sixties-era Miles Davis, or The Shape of Jazz to ComeBy Ornette Coleman. Now imagine that these masters, instead of making a left turn into fusion, decided to keep pushing forward, going all the way to the nineties with this type of jazz. Now we're closer to Gyrogenics.
Not that the group doesn't dig into fusion here and there. Funk-jazz iconoclast Greg Osby is an influence, as well as Kenny Garret. And they still listen to the masters: Coltrane, Joe Henderson, Gerry Mulligan and Chet Baker. You can hear all of these guys come out when Gyrogenics plays.
What makes Gyrogenics unique is the way all these influences come out in the improvisations. The focus is on original compositions with open-ended structures. "There's no form per se," Johnson explains. "It's a spontaneous, self-creating form that makes use of altered chords, bi-tonals, layered harmonies and two- or three-tonal centers, the improviser moves freely between them all."
What does that mean? Find out when they play at Twice Told Coffeehouse October 10.
Send any jazz info you have to me at P.O. Box 17080, Louisville, Ky 40217.
See you next time. --- http://www.webcom.com/groove/javamen/welcome.html