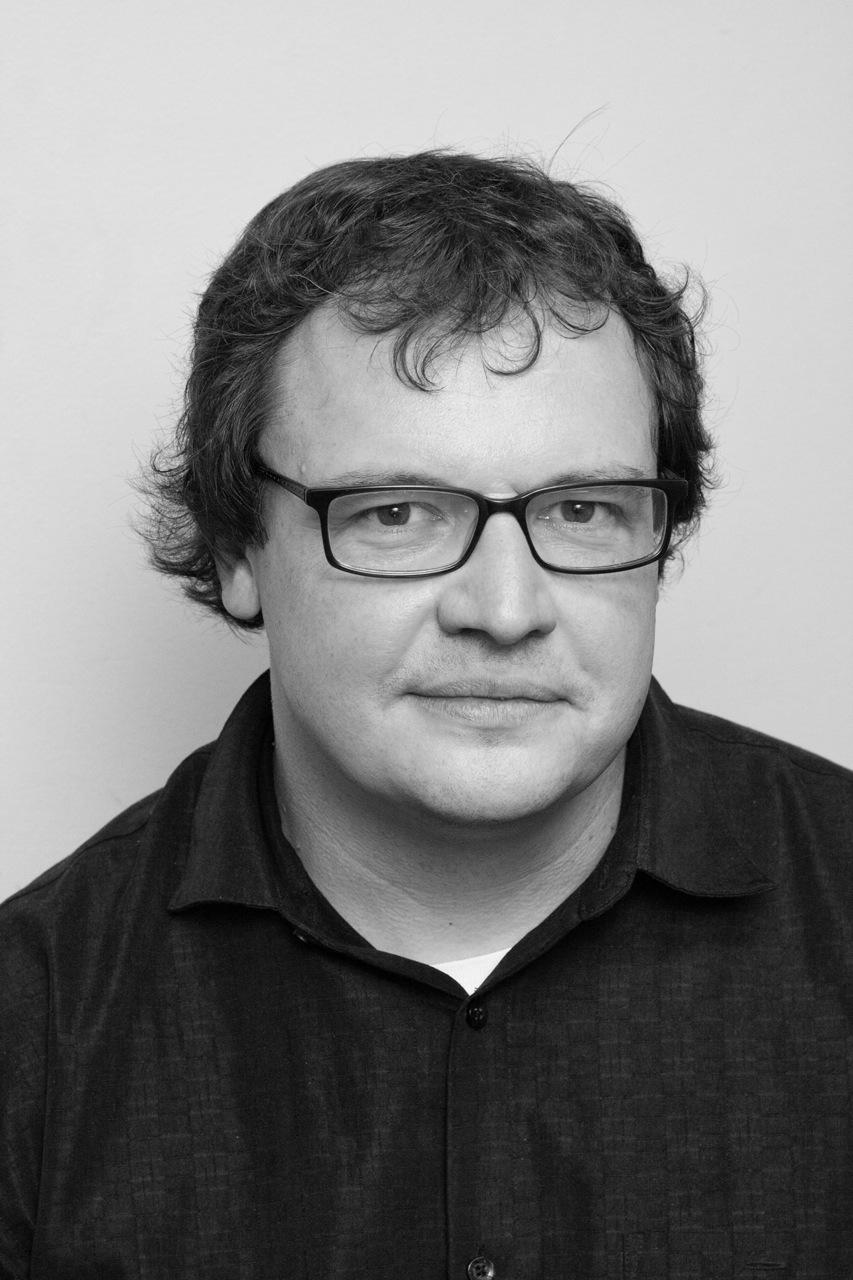 Jazzin'
This month there are several jazz tidbits I'd like to pass along:
Twice Told Coffeehouse has been a friend of jazz since it's opening. It has hosted a monthly jazz session for years, as well as featuring noted local acts such as Ron Jones, Jimmy Raney and Jack Brengle, and (ahem) Java Men. Ownership has recently changed hands for a third time, this time to Rick Towles. Rick is no newcomer to the coffeehouse business: he's worked at the Twice Told from the beginning.
Changing of a club's ownership is usually a bad sign to musicians, especially if they play jazz, but things look good here. Rick plans to expand the jazz format considerably, so you might want to check it out if you never have. If you have been there before, you might want to stop in the look over the expanded stage. Look for Ron Jones, Jamey Aebersold and others.
By the way, the back room is now smoke free. This does make a difference to a number of jazz listeners.
Looking for something different? Check out Splatch, Louisville's answer to Bitches Brew. Featuring smooth trumpet lines over spacey funk grooves, Splatch is carving out their own little niche on the local scene, including jazz and rock lovers alike. They made quite a splash playing mainly rock venues like Butchertown Pub and the now defunct Cherokee Club. Their intense brand of jazz/rock fusion is going over quite well. Check them out at O'Shea's (Baxter Ave. across from Wick's) on any Thursday night. Be careful though, they really pack 'em in.
Environmentally Friendly Jazz is another group you might want to check out. Featuring Connie Current on keyboards, Dave Zorn on guitar, Sean Schumate on tenor sax, and Tom Hardy on drums, they play jazz and fusion standards. You can check them out two times this month. On September 7, they're at Twice Told Coffeehouse, starting at 9:30. If you miss them there, you can check them out the next day at Clifton's Pizza on Frankfort Ave., starting at 7:30. This is a new jazz group, and they would love to have your support.
If you're a regular record shopper and you haven't checked out Underground Sounds, I recommend a visit. It's located on Highland Ave. less than a block from Bardstown Road going toward Cherokee Park. It's a very small record shop, but its jazz selection rivals any record store in town, no matter what the size. They are very good with keeping up on new issues, and if you are a fan of one of those important but frequently neglected jazz artists (Larry Young, for instance), you may find they have an entire section on him, so you don't have to go looking through the Y's.
Another good thing is that they're open late, as late as midnight. So if you hear something on the late jazz show you've just got to have, chances are they'll have it and they'll be open.
Does jazz make you young? Ask Scotty MacLaury, our own sprite clarinetist, who turned 79 last month. How does he do it anyway? He's a smoker, has an occasional drink, and I don't think he jogs or anything like that.
"I roller-skate daily," Scotty replies. Scotty plays on Tuesday and Wednesday nights at Jack Fry's. Stop in and wish him a belated happy birthday.
That's it for this month. Send me jazz info at PO Box 17080, Louisville, KY 40217.
See you next time.