The Memorial For Jim Rosen at the Butchertown
Text and photos by Jean Metcalfe
The Memorial for Jim Rosen was held at the butchertown Pub on Monday, March 2. Many, many musicians, old and young, were in attendance and playing. Various combinations of players jammed all night and the event was quite successful.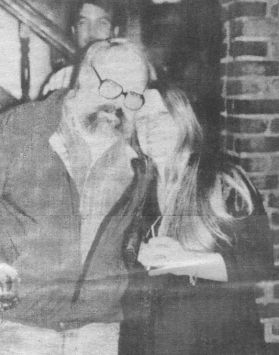 Jims brother Marty Rosen and MERF President Londa Crenshaw shared memories of Jim.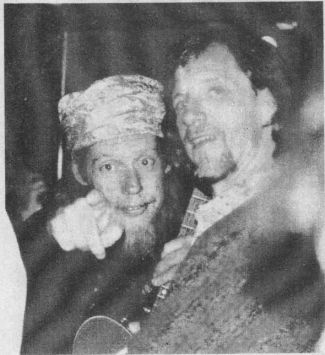 Steve Reguson pointed out Jane's camera to Pat Lentz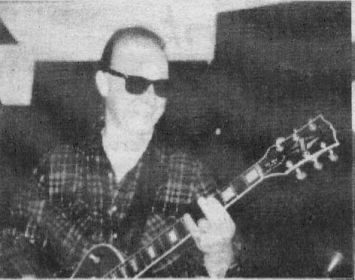 Pogie Decker was digging the music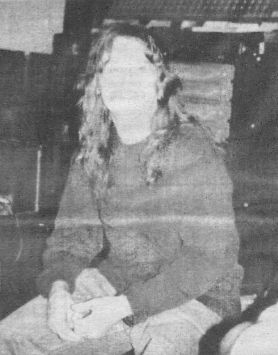 Greg Martin of the Kentucky Headhunters waited his turn onstage.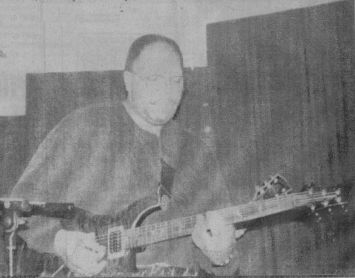 Ron Hayden addes jazz licks to the mix of blues and rock.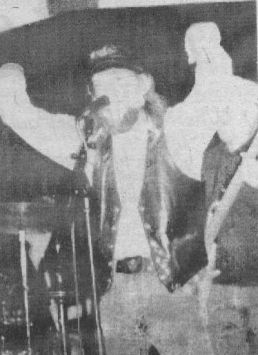 Hugh Bir told a story about Jim Rosen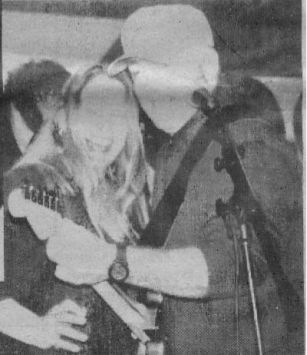 Londa sang with Jimmy Gardner