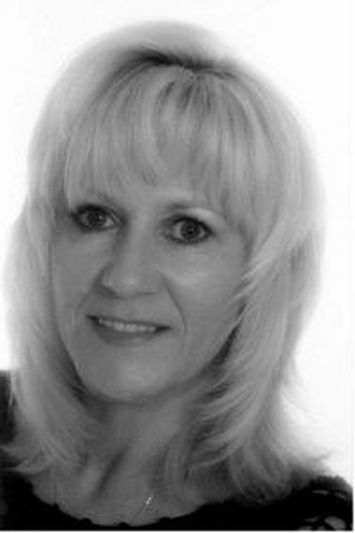 Carla Riggs
"It's Your Crime"
By Paul Moffett
Carla Riggs-Hall is known around the Elizabethtown area for her work in theater, music and as a songwriter. She is a regular performer at Picassos.
What is less well known is that she is a rape survivor, an event that happened in 1974 and about which she has been silent.
Until now.
Now, she has written and recorded a song about that rape, called "It's Your Crime." She's performing the song at sexual assault seminars and "Take Back the Night" workshops, selling the CD and donating a portion of the proceeds to the Rape, Abuse & Incest National Network, (RAINN) a group founded by singer/songwriter Tori Amos.
Riggs-Hall wrote the lyrics to the song first, heard about a college sexual assault seminar within a short time of completing the tune and, following a telephone call, was committed to performing the song at the event.
She called a gospel songwriting friend, Tim Atterbury, who wrote a melody for the tune. She then got engineer Mark Goodman at The Studio in Hodgenville to donate the recording time for the song, and convinced guitarist Ken Baldwin, formerly of Kentucky Standard Band to play on the recording. She put the vocal version and an instrumental version of the tune on the CD and began promoting it.
Riggs-Hall says she gets good response from the song and has been steadily selling CDs, which she has duplicated as needed at Better Days Records. The CD may purchased at Picassos, Better Days Records. by logging onto www.angelfire.com/ky/studioc or by sending e-mail to ruffles11@hotmail.com.
Riggs-Hall next appearance is at a "Women in the Round" show on February 13 at Picassos in Elizabethtown.